Is Installing a Washer and Dryer Set in a Bathroom a Good or Bad Idea?
Have you ever considered installing a washer and dryer set in your bathroom? It might seem like a convenient and space-saving solution, especially if you live in a small apartment or home. But is it a good idea? In this article, we'll weigh the pros and cons of having a washer and dryer set in the bathroom to help you decide if it's the right choice for you.
So, should you ditch the traditional laundry room setup and opt for a bathroom laundry combo? Keep reading to find out.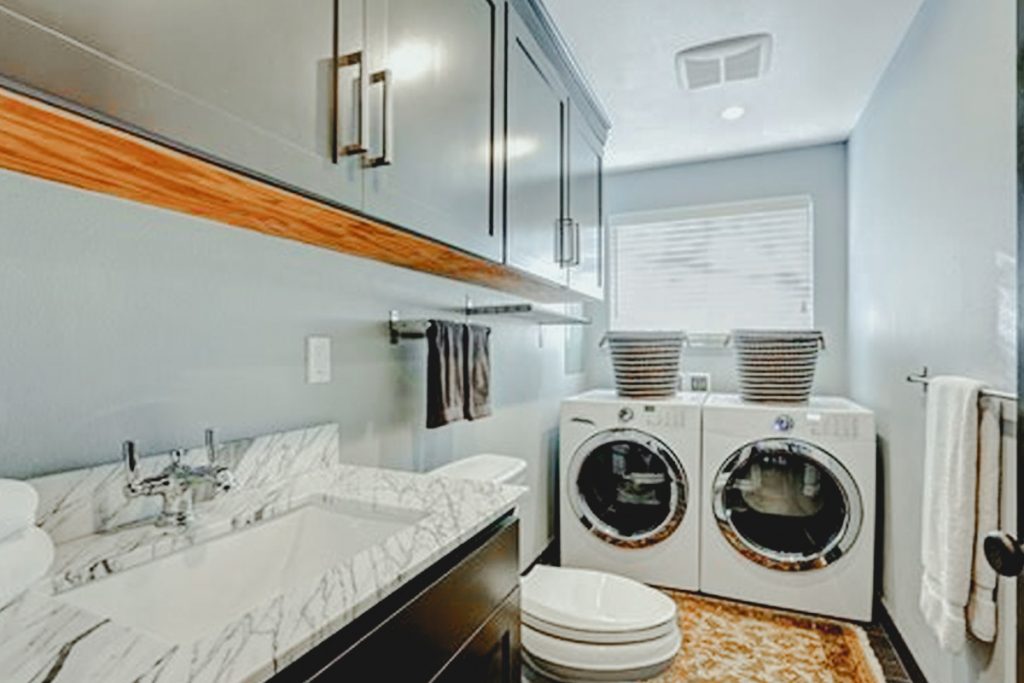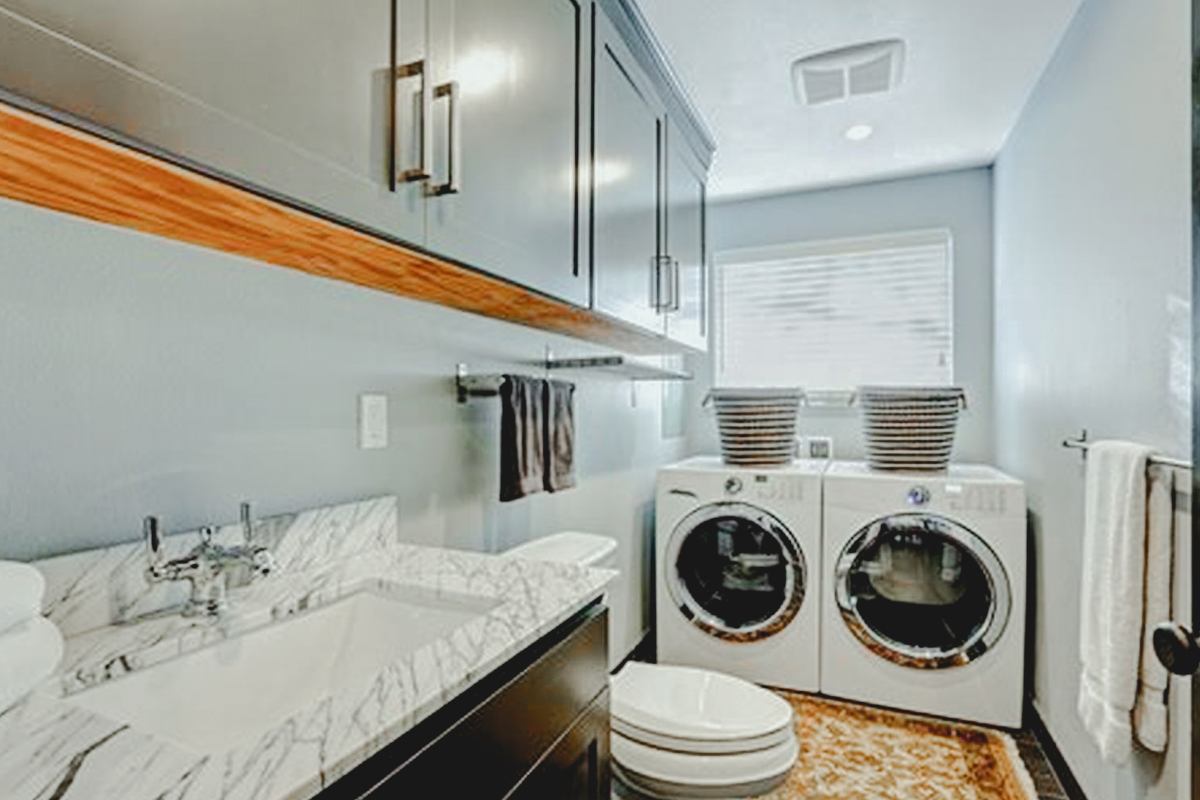 The Pros
One of the main advantages of installing a washer and dryer in the bathroom is that it can save space. If you live in a small apartment or home, you may not have room for a dedicated laundry room. By installing the appliances in the bathroom, you can make the most of your available space.
Another pro is convenience. Having all your laundry-related appliances in one location can make the task of doing laundry more efficient and streamlined. Instead of running back and forth between the bathroom and a separate laundry room, you can just pop everything in the washer and dryer and get it all done at once.
Finally, installing a washer and dryer in the bathroom could potentially save you money on installation and plumbing. If you already have the necessary plumbing and electrical connections in the bathroom, you won't have to pay for the cost of installing new ones in a separate room. It could make the overall cost of the project more affordable.
The Cons
While there are some potential advantages to installing a washer and dryer in the bathroom, there are also several cons to consider:
Humidity
The bathroom is a naturally humid environment, and this can be tough on electronic components like circuit boards and sensors. Over time, the humidity could cause these parts to malfunction or fail, leading to costly repairs or replacements.
Water damage
Even with an exhaust fan, there is still a risk of water damage from leaks or spills. If the washer or dryer were to malfunction, it could cause significant damage to the bathroom and the surrounding area.
Ventilation
Proper ventilation is crucial for the safe and efficient operation of a washer and dryer. Installing them in a bathroom could lead to inadequate ventilation, which could result in mold and mildew growth and potentially pose a health risk.
Safety
Installing a washer and dryer in the bathroom requires proper electrical and plumbing connections, and if these are not installed correctly, there is a risk of electrical fires or water damage.

Conclusion
So, is installing a washer and dryer in the bathroom a good idea? As we've seen, there are both pros and cons to consider. If you do decide to go this route, it's necessary to hire a professional to ensure that the appliances are installed safely and correctly.