Welcome to Homeluf, your go-to source for all things fabulous and functional in home design. From cozy corners to grand living spaces, we're here to bring life and character into every room of your house.
Mission Statement
We spotlight creators who add personality and warmth to every room, making the dream of having a magazine-worthy home attainable without breaking the bank.
How We Do It
Our experts comb through thousands of ideas to bring you hand-picked posts. We focus on specific decor elements, current trends, and individual rooms. It's like taking a world tour of design without leaving your couch.
Time is money, and we save you both. Our seasoned interior designers and decorators dig deep. They find top-notch products to fit your style and budget. The result? Collections that can transform your home and take the hassle out of decision-making.
Who We Are
Danny Ellwazdo- Founder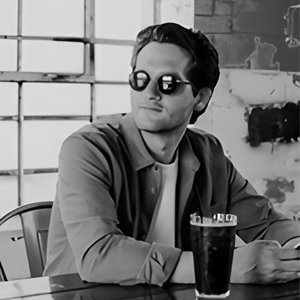 Meet Danny Ellwazdo, the brain and soul of Homeluf. Danny lives and breathes design in sunny Los Angeles. Over seven years in the interior decorating world have shaped him into a trusted expert. When he's not hunting for the next big design trend, he's innovating in the home goods market.
Mary C Turner – Interior Designer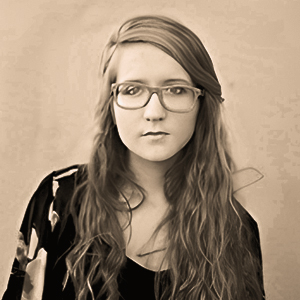 Straight from the heart of America, meet Mary C Turner from Iowa. With a career spanning over five years, Mary's talent lies in creating extraordinary spaces. She's collaborated with design studios, worked for private companies, and even flown solo as a freelancer.
Stephanie Taylor – Writer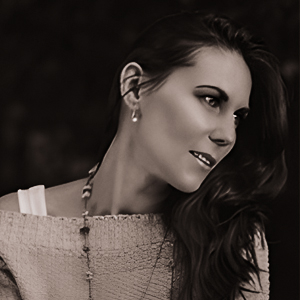 Say hello to Stephanie, our resident writer with a flair for interiors. Not only is she a mother and freelance writer, but she also holds a certification in interior design. That perfect blend of life experience and professional know-how makes her content rich and relatable.
Barbara Peterson – Writer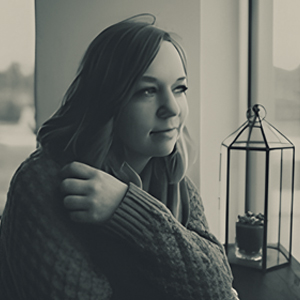 Meet Barbara Peterson, our wordsmith who specializes in all things home design. Barbara's writing is where expertise meets enthusiasm. Her freelance background equips her to tackle a wide range of topics, from trending decor to timeless classics.
We're a team of passionate people united by a love for beautiful homes. We're excited to guide you through your design journey, offering tips, inspiration, and products that make your dream home a reality. Thanks for making Homeluf a part of your life.