50 Living Room Lighting Ideas
Your living room is the first room guests see when they come to your house. You should style it up, and lighting is one of those ways that can make your house the envy of everyone who visits. It's where you spend most of your time and so you need a room that is inviting and relaxing.
If you have the best furniture and wall color but your lighting is pathetic your living room will end up looking well, pathetic.
According to Linda Allen of Linda Allen Designs, "Living room lighting is important because of the intimacy it creates. Since living rooms are usually one of the first rooms you walk into, it sets the tone for the rest of the house."
50 Living Room Lighting Ideas
Here are some awesome ideas on living room lighting that you are bound to fall in love with (at least two or three of them if not all).
Natural lighting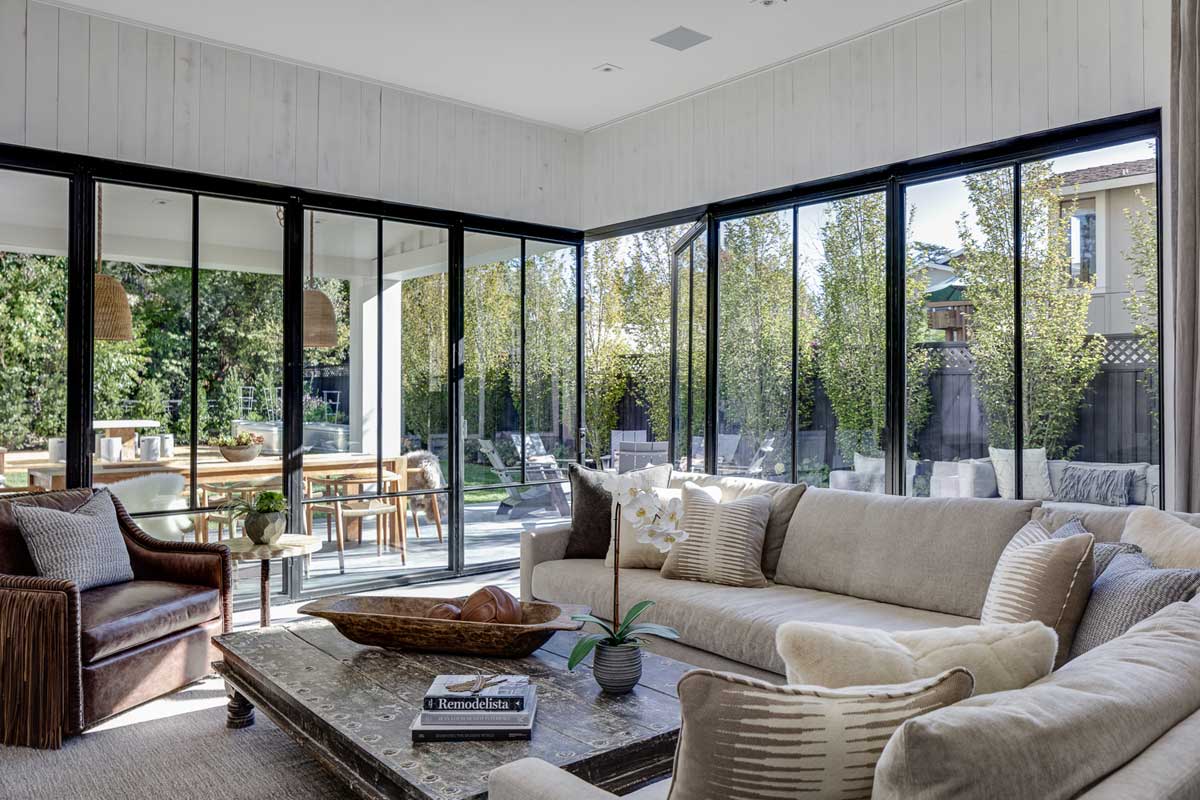 Natural light largely reduces your electricity bill but it also makes your living room look good and welcoming. To really take advantage of natural light, have the best windows in place. The windows must have the right size, trim work and molding.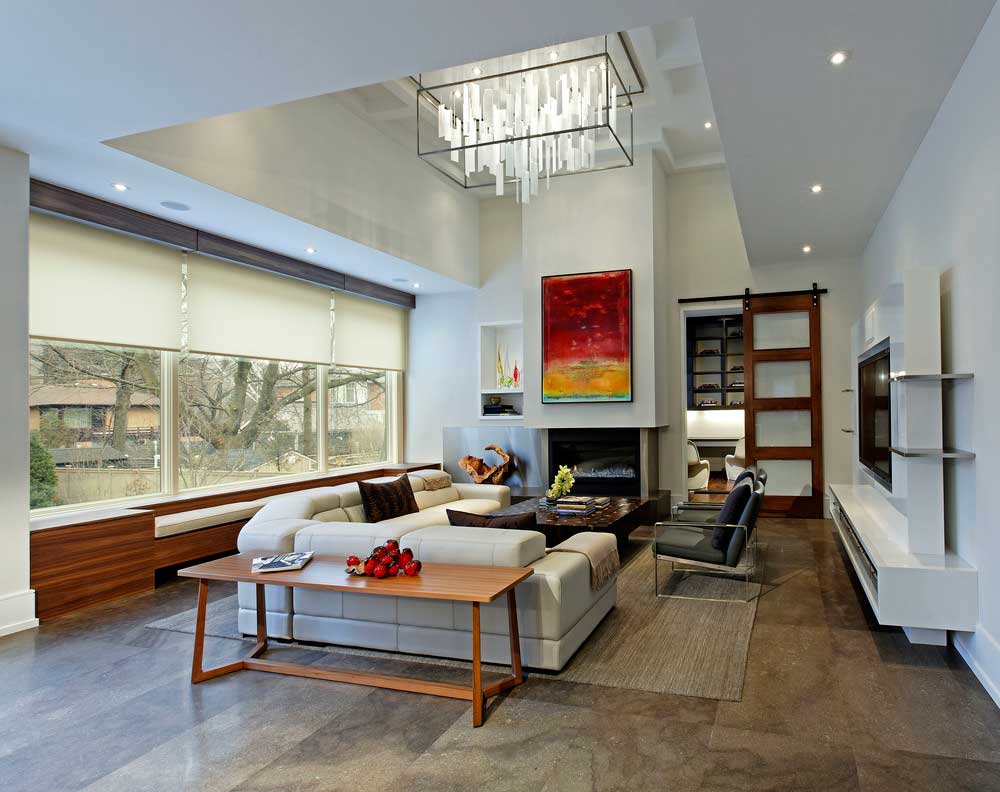 South-facing windows are perfect for keeping a living room warm and welcoming during colder months as they offer passive solar heat gains. You could also try a group of variety window styles that add architectural interest.
Chandeliers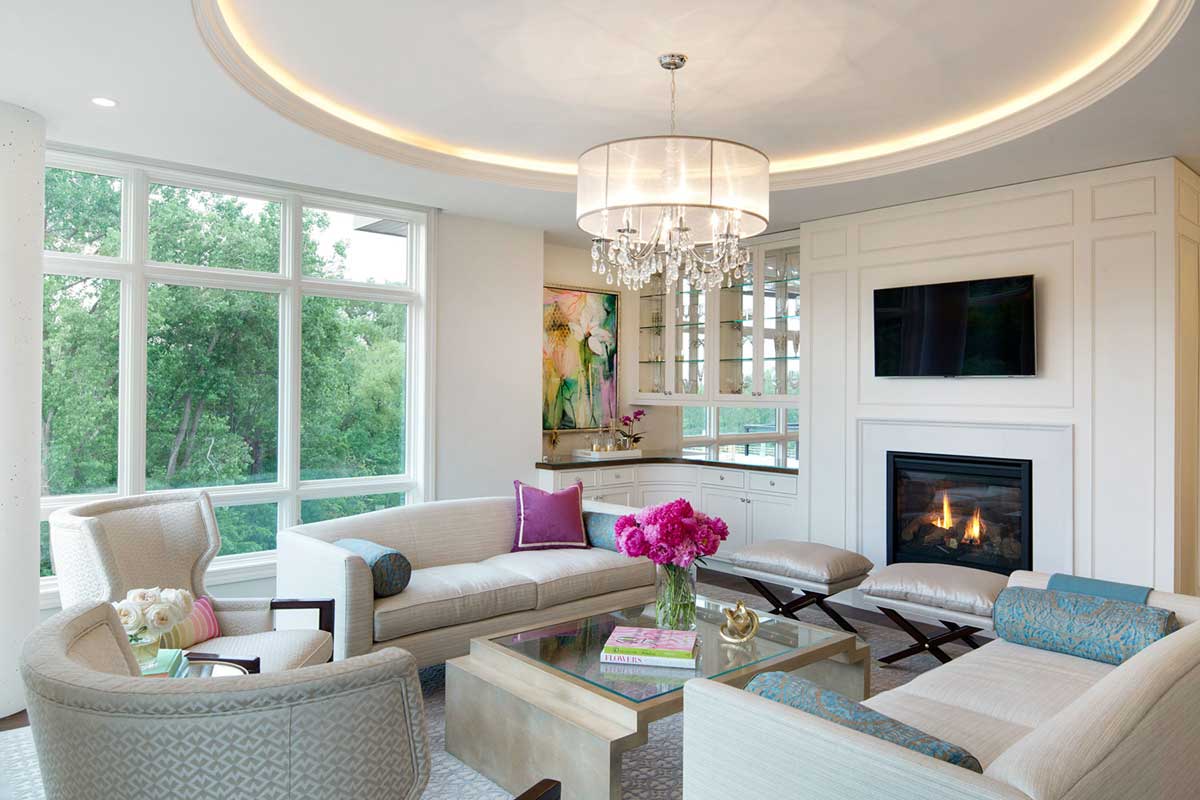 This is the most used but most classic type of lighting for the living room. Twinkling chandeliers provide a multi point illumination that softens shadows and can make the room's highlights sparkle. Not only will they provide lighting but they are also for decorative purposes; chandeliers are a work of art. Good thing is that you can get one that suits your taste or style. If you wish you can also install a dimmer switch in the chandelier's lighting circuit that will allow varying light levels.
Pendants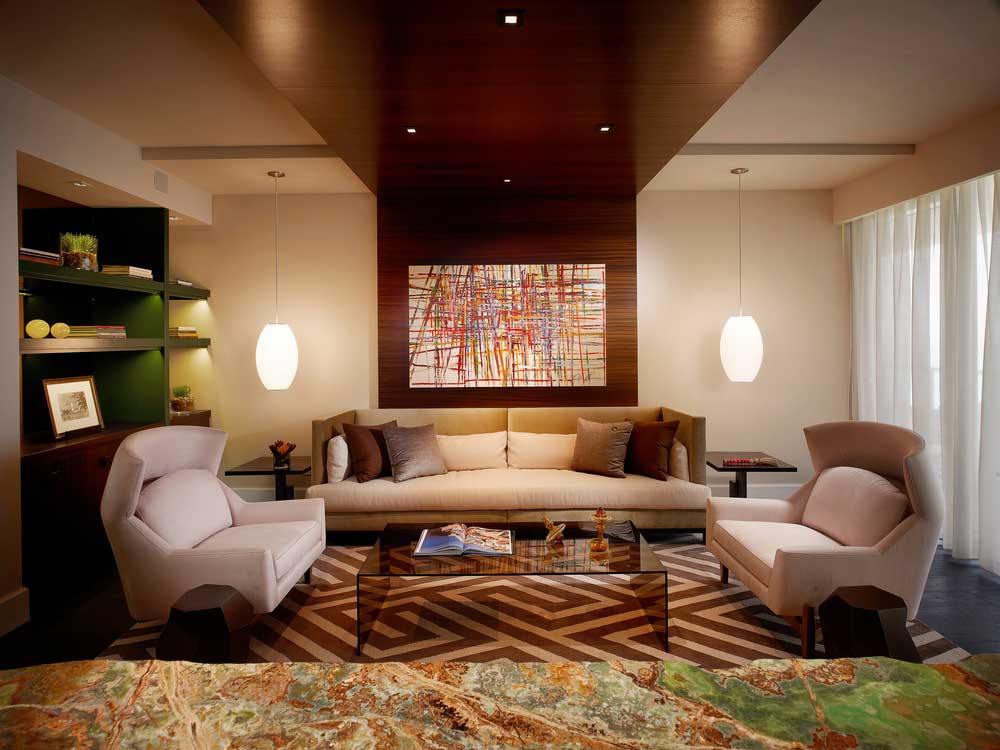 These are lights that hang from the ceiling. They have gained much popularity over the years and they might even become more popular than chandeliers. Pendants bring the source of illumination closer to where it is required especially if you have high ceilings. They do also provide a visual interest overhead.
Angled spotlights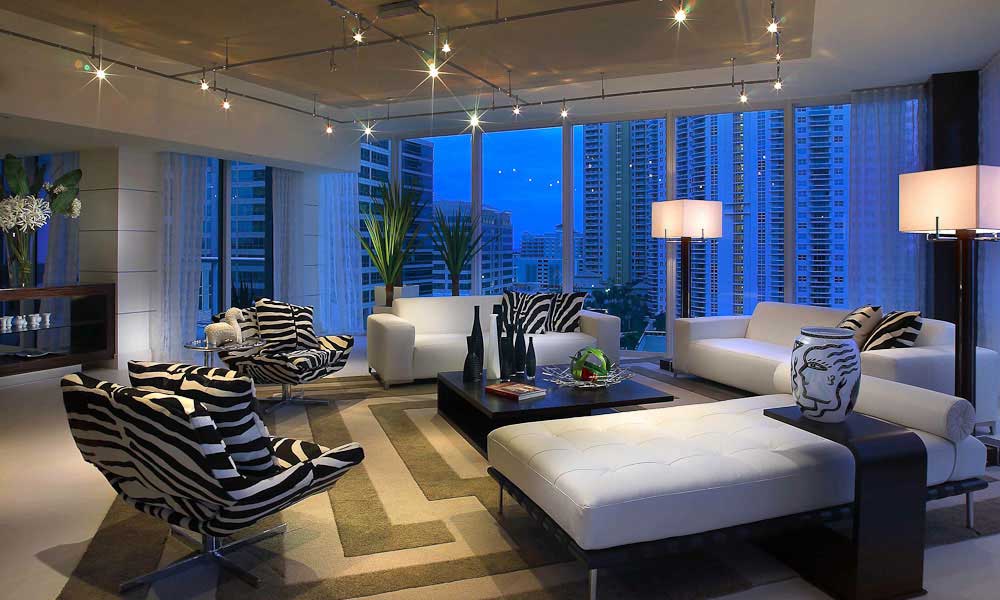 Angled spotlight with small-scale track beams can be used for illuminating bookshelves, artwork and display items. We recommend you try a light bulb that will render colors more accurately than ordinary incandescent bulbs while adding an extra sparkle you will enjoy.
Paper Lanterns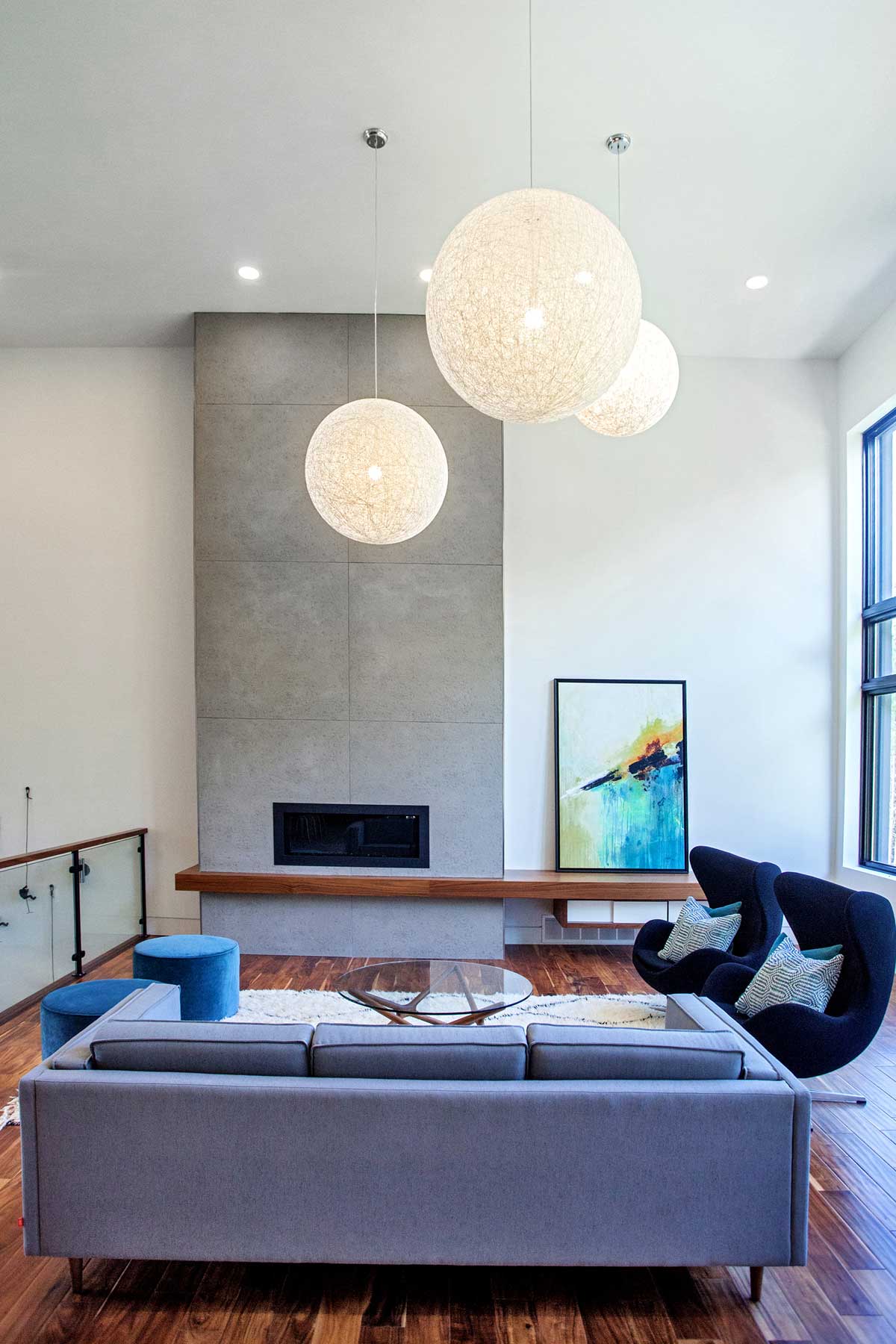 Paper lanterns hanged from the ceiling individually or in groups are attractive whether they are on or off. They are inexpensive yet they are effective in providing warm omni directional lighting. Tip: you could try different colored papers for your lanterns to suit your décor and style
Fan lights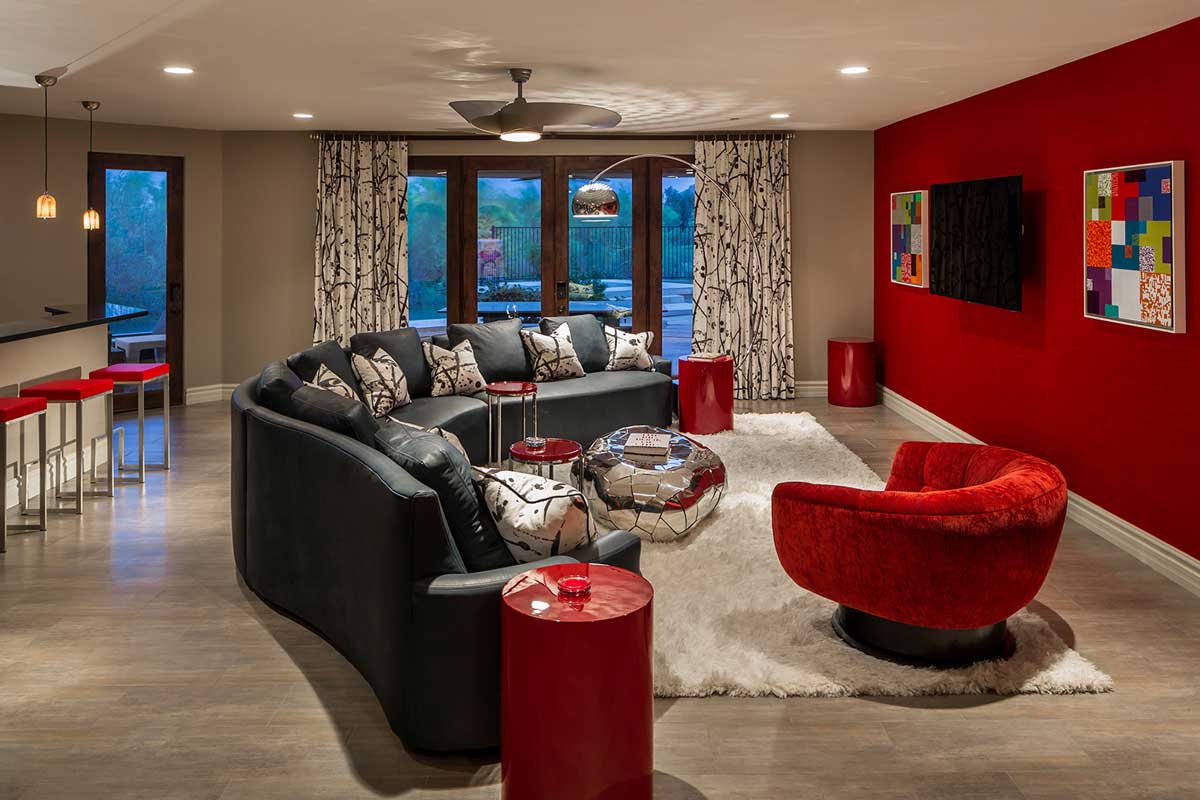 Fan lights are lighting fixtures attached to ceiling fans. You could get multiple lamps on three or more arms extending from the bottom of the fan. Or maybe you could try contemporary-style mini spotlights that are aimed selectively . If you decide to go for fan lights, you must remember to use special bulbs rated for fan light use. The rest are not resistant to the vibrations caused by fans and consequently they may fail prematurely
Table Lamps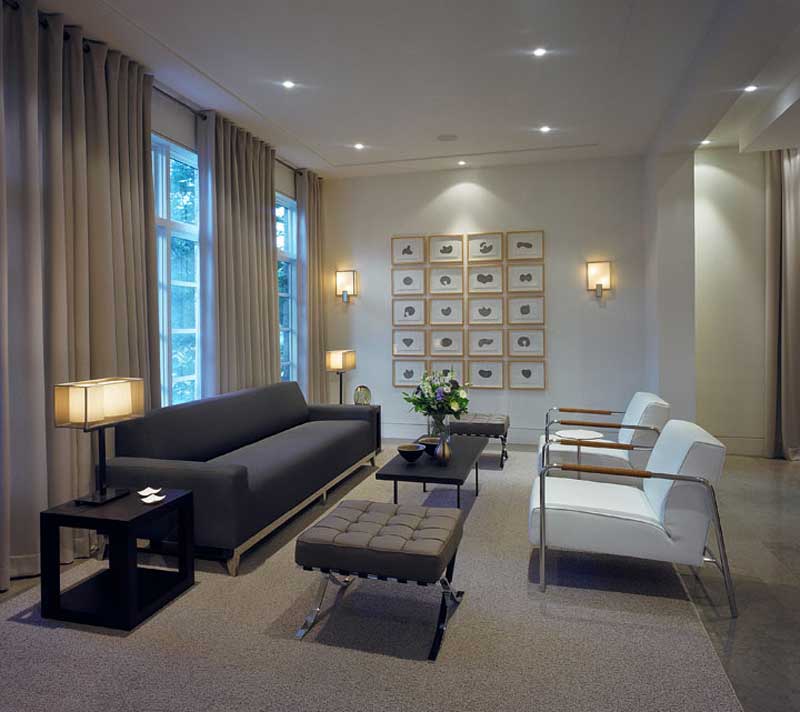 Lamps offer excellent task lighting around the room for instance for the seating area. Low-level table lamps and floor lamps do create a cozy atmosphere, especially in the night. They can also easily double up as reading lamps. Table lamps and floor lamps definitely add an elegance to a living room.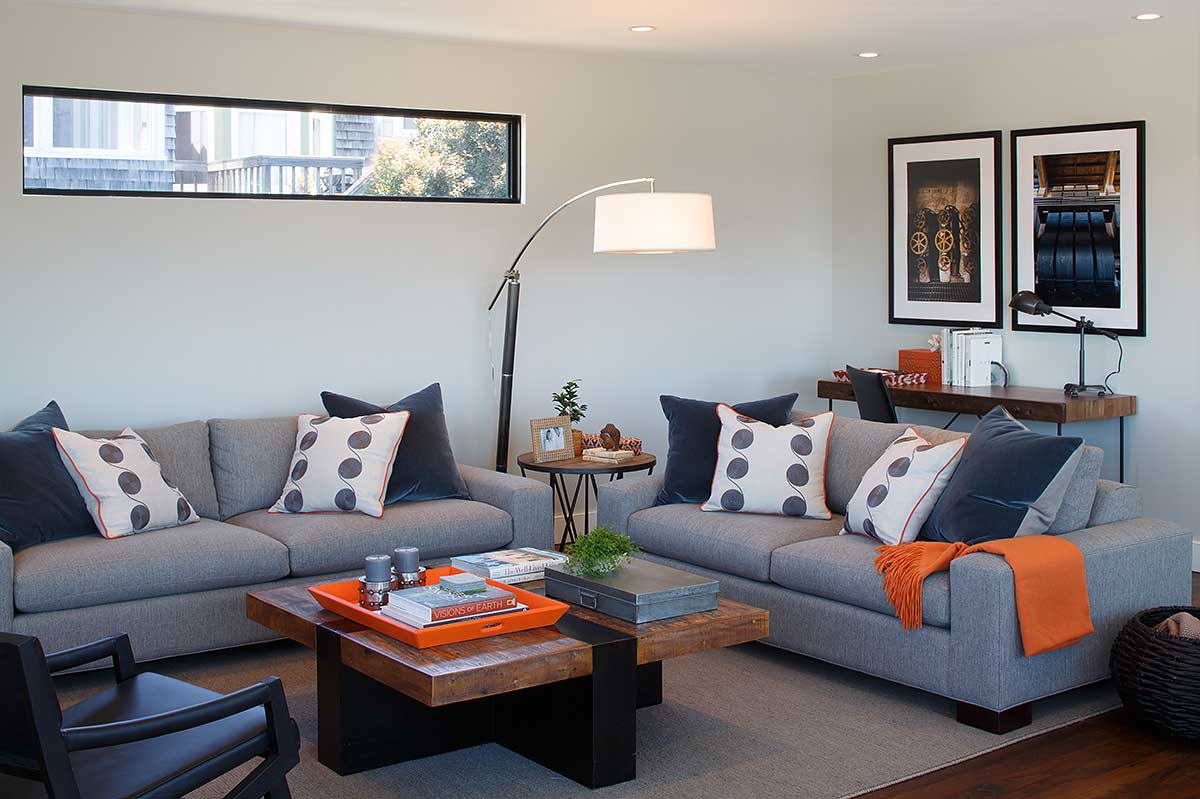 Floor lamps also give a ton of benefits; they provide an even light which can minimize or completely illuminate harsh shadows. Don't you just love that they are easily portable allowing for flexibility? They also come in a variety of styles, materials and designs to suit you and any unique décor.
Skylights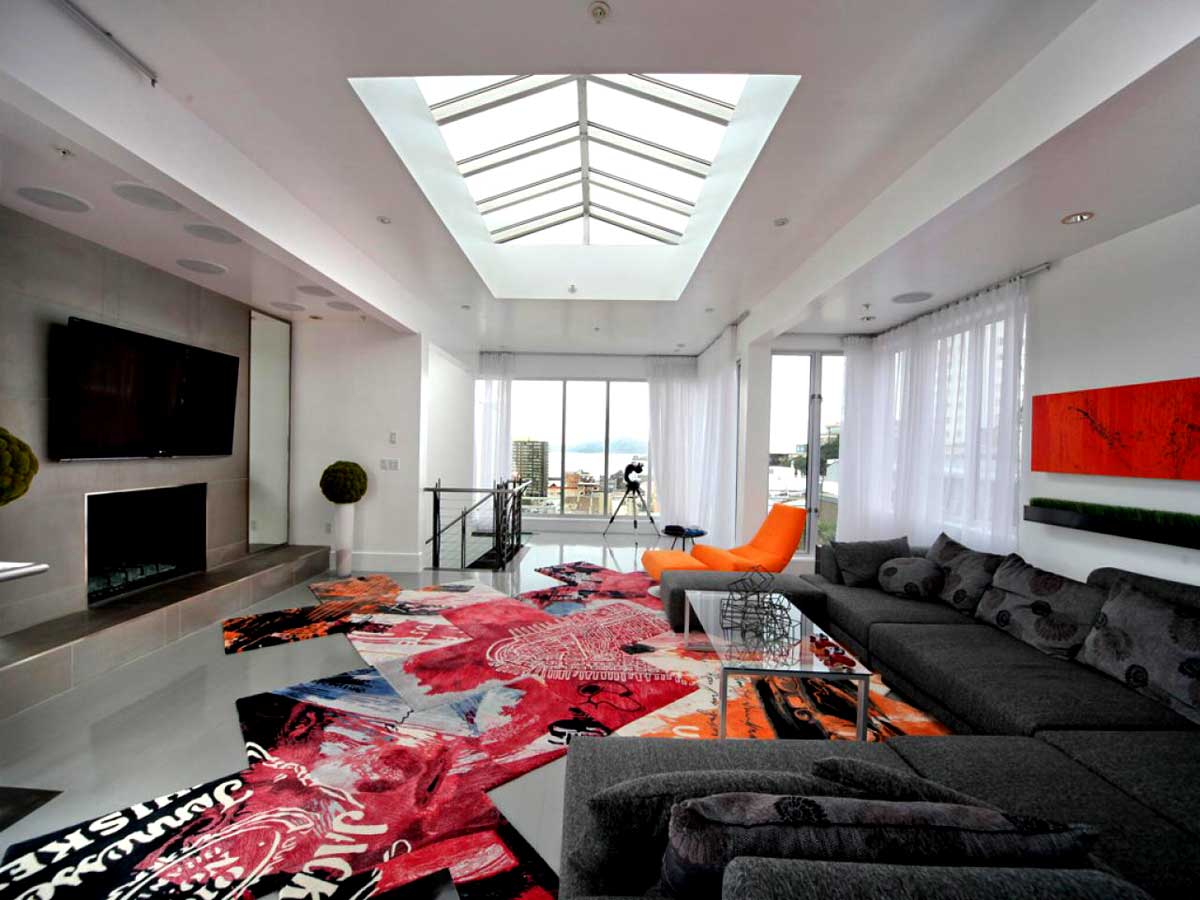 If you are up for the dramatic, skylights are perfect for you. They bring a great deal of daylight into your living room in a dramatic way. What I mostly like about them is how they allow sunlight to reach every corner, unlike window light.
If you have less ceiling space to work with no need to worry; try tubular skylights. These are lighting fixtures that pipe daylight in from a collector on the roof to a diffuser in the room ceiling. It saves you on having to build a finished skylight.
Wall sconces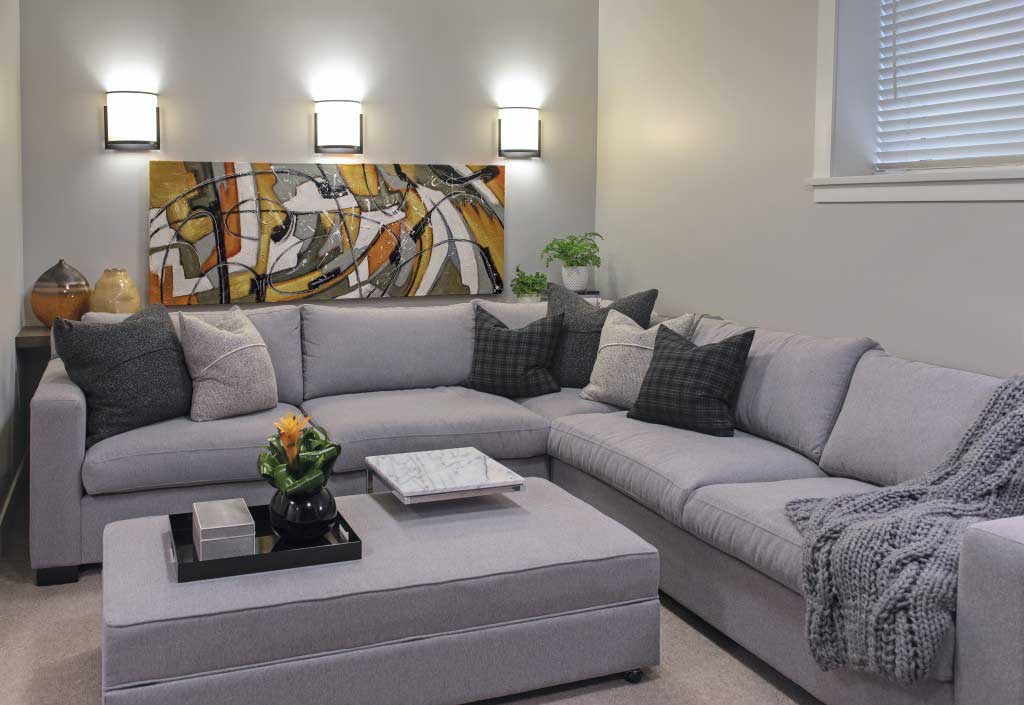 These are lighting fixtures that attach to the wall instead of the ceiling. Sconces are usually used to provide accent lighting but they also help define a room's focal point. They can be used to complement artwork, a mirror or even a fireplace. Installing them in pairs looks better than when you use just one sconce.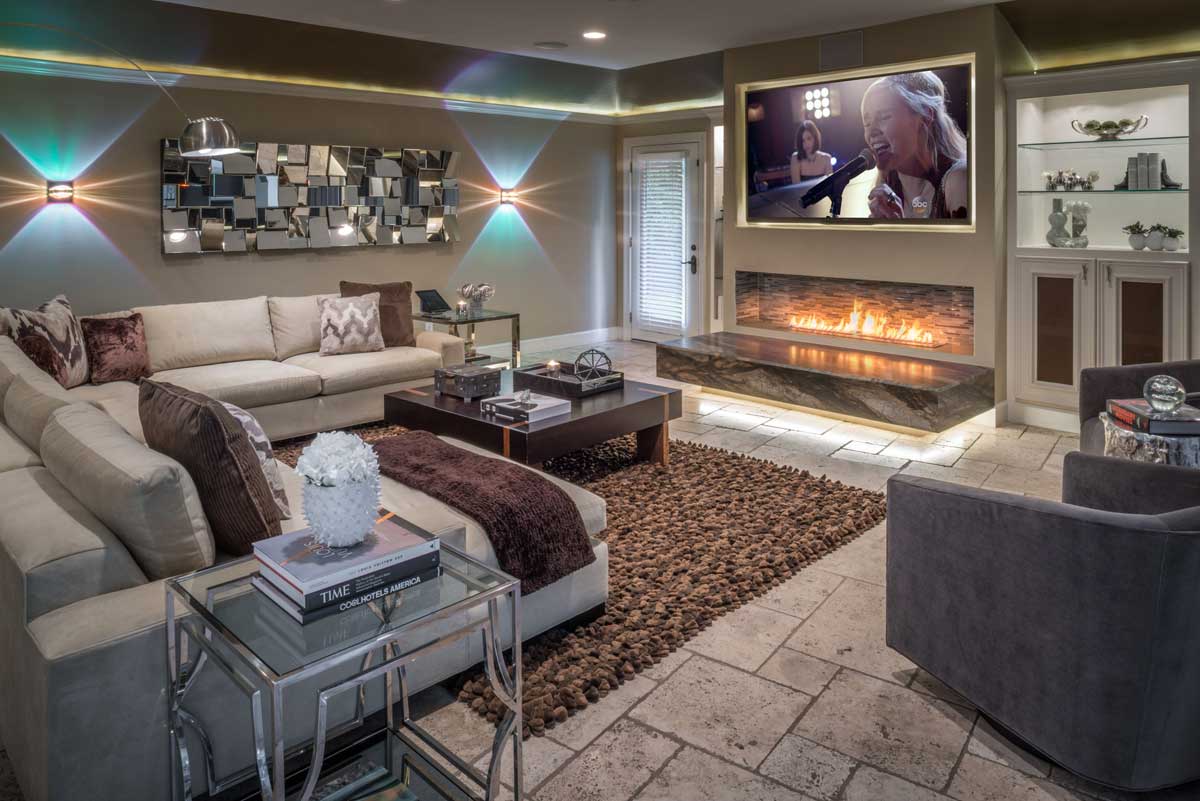 Try using a sconce to complement firelight when hosting an after-dinner gathering using low light level; you will be amazed. You could equip sconces with shades or glass diffusers to soften the light.
Why not even try decorative sconces? They are chandelier styled and will look exquisite. Not forgetting how they add shape, texture and contrast to walls.
Candle lighting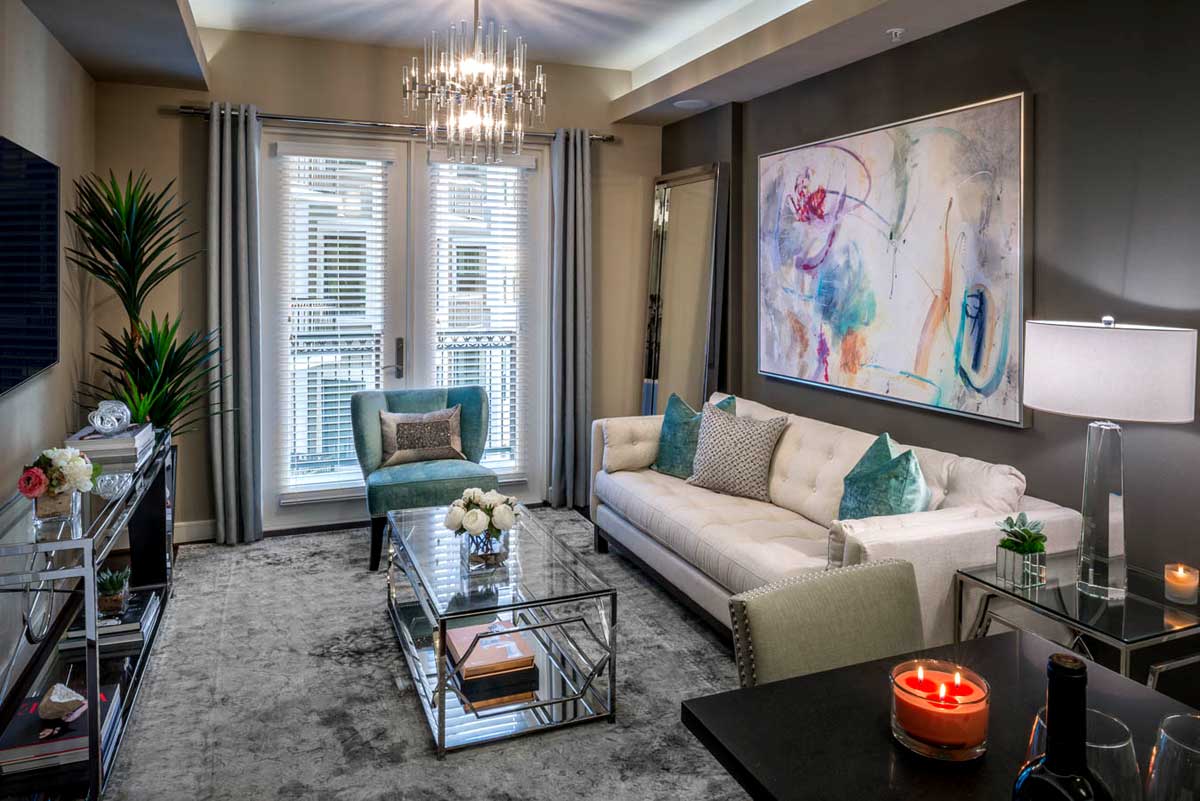 These are great if you do not want such intense lighting. They should be placed safely so as not to be fire hazardous. This may not be the best type of lighting for homes with children, especially boys who are too playful for their own good.
Canned lights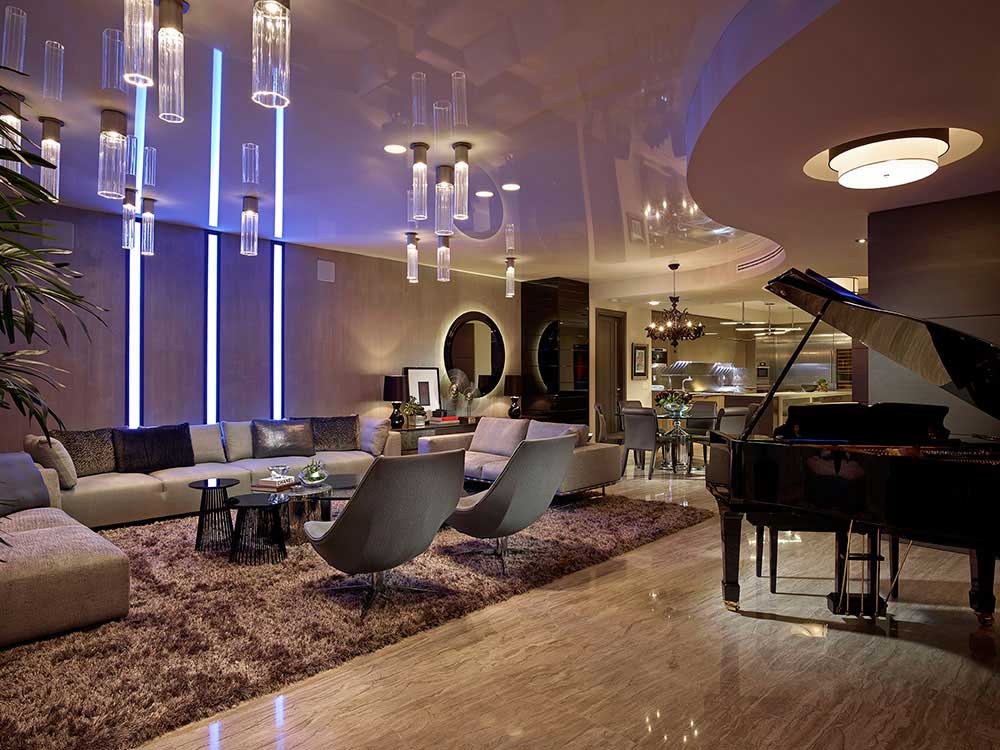 These are perfect for complementary lighting but a big NO if you want to use them alone. They should be done sparingly and with a particular purpose in mind. You don't want your living room looking like a gaming arcade. There are different bulbs you could use with these- halogen, incandescent or compact florescent bulbs. You could even have dimmers and separate switches to make things interesting for you.
Firelight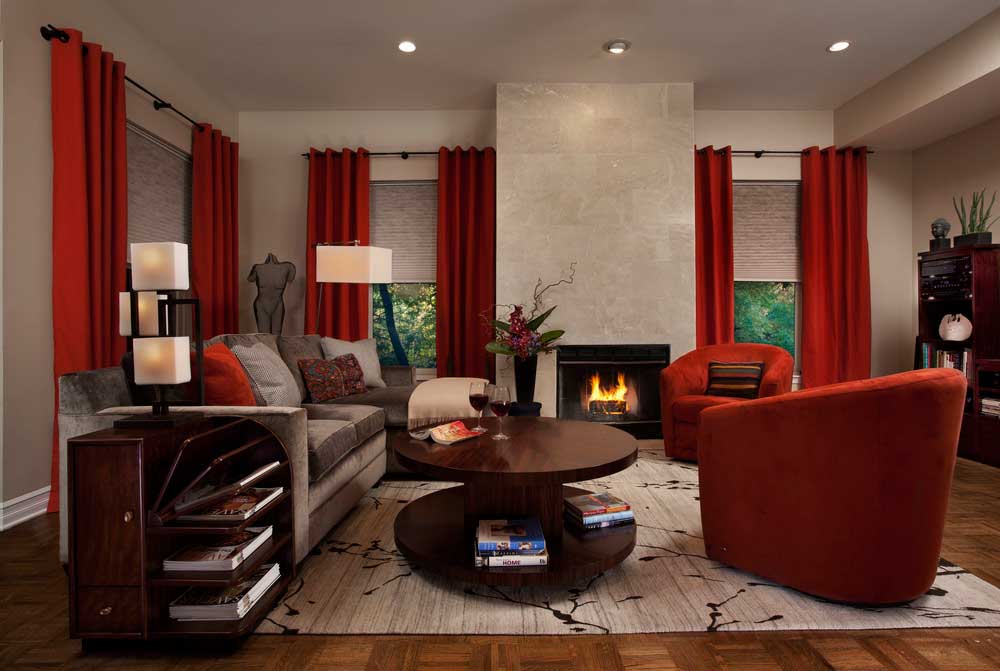 Don't you love the coziness and romance that comes with firelight? Granted, this will only work at night, but it looks really great even though you have to complement it with a few lamps here and there.
Candle lighting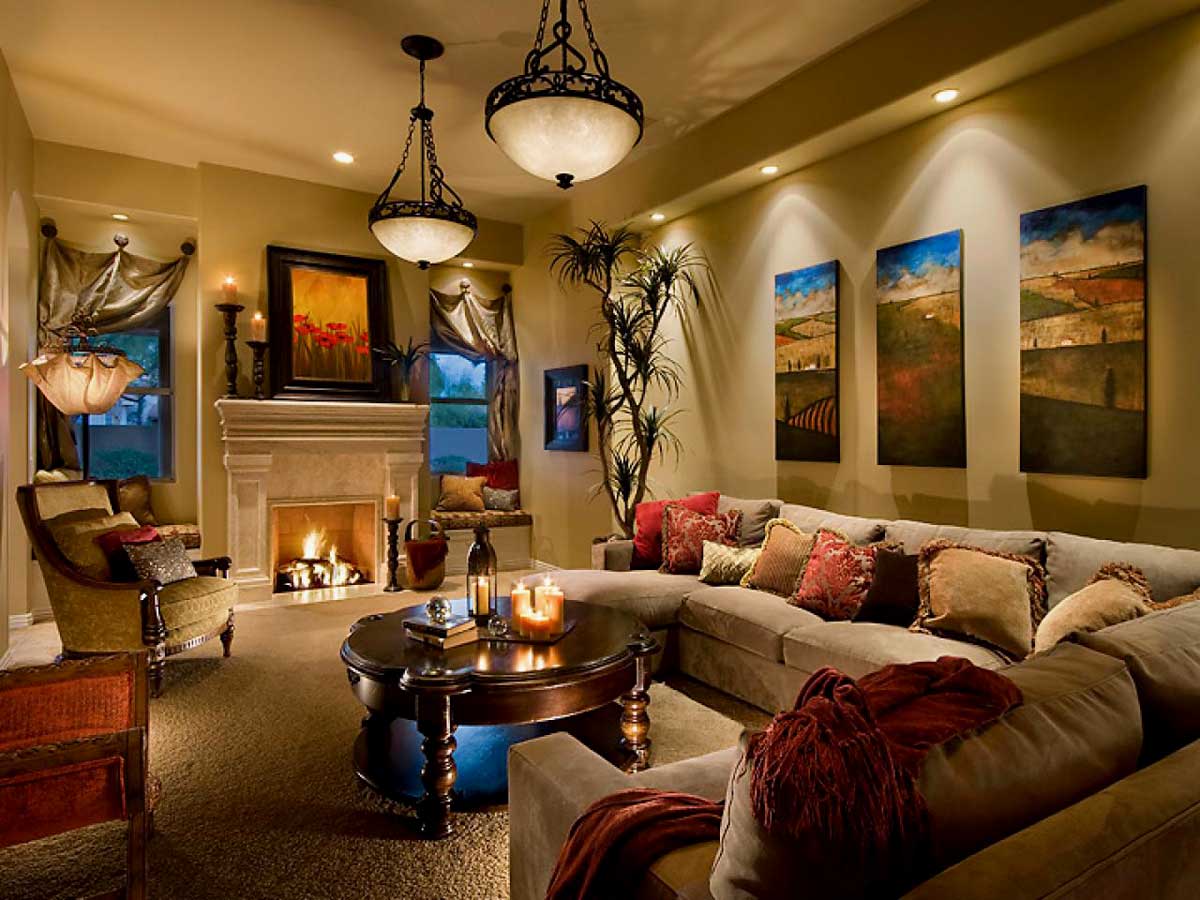 You could use candle lighting to create a romantic mood but candles can also be used to create a cheerful glow. Try amassing candles on a tray suspended from the ceiling especially if your ceiling is super high. They will look like a unique pendant-type lighting.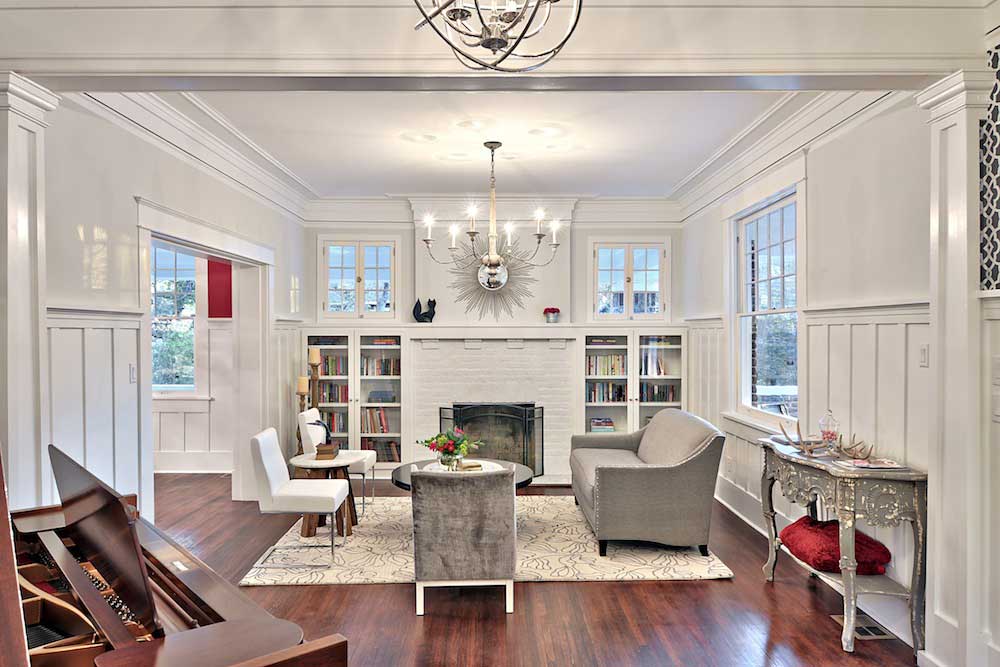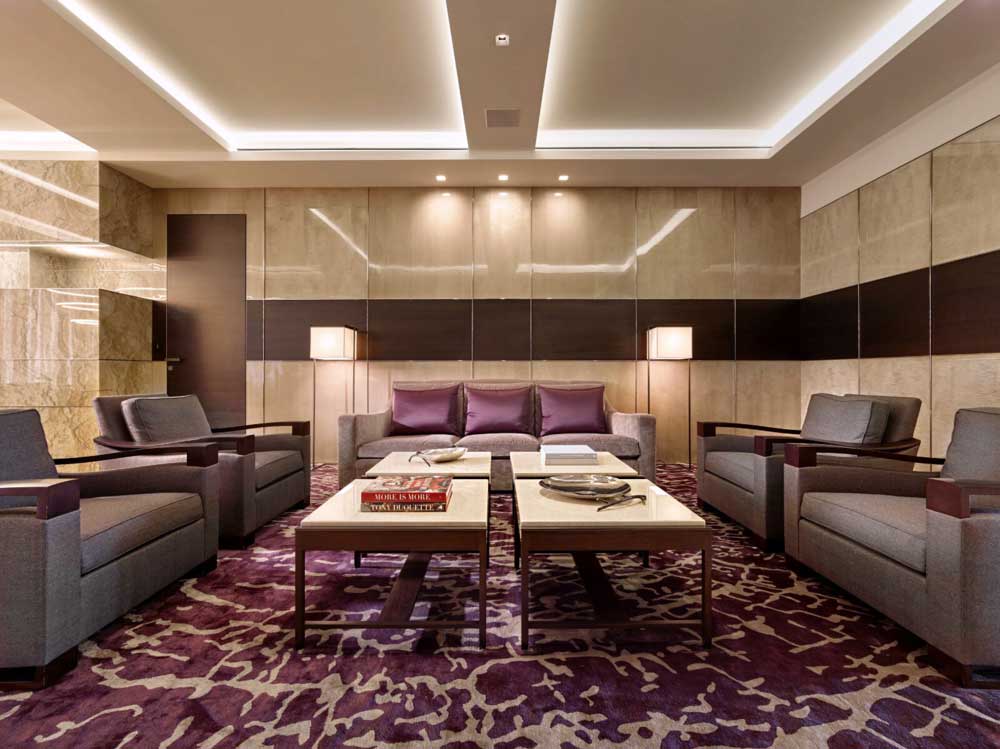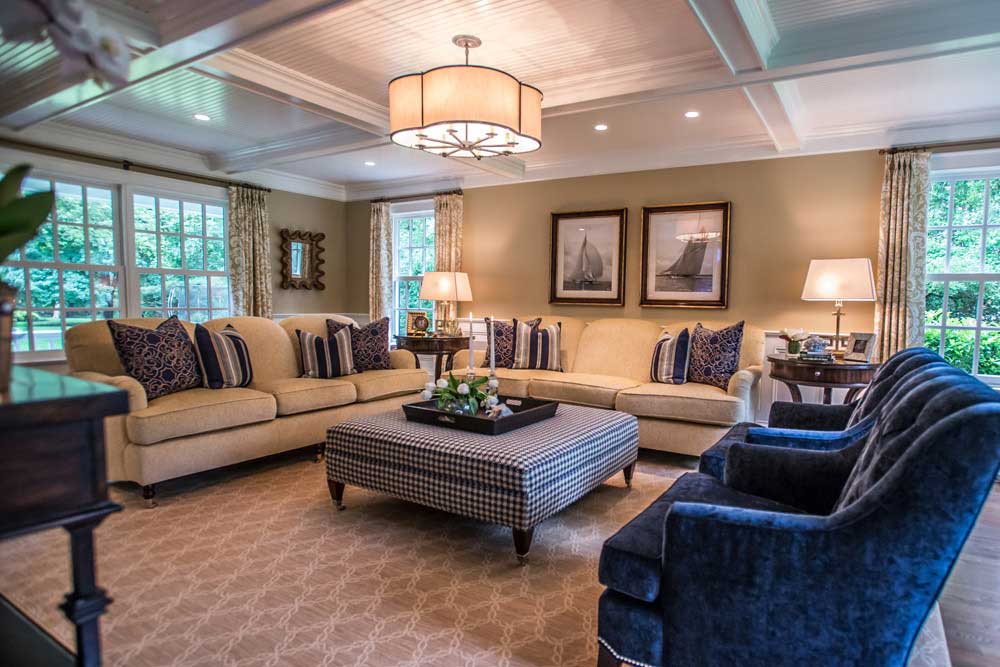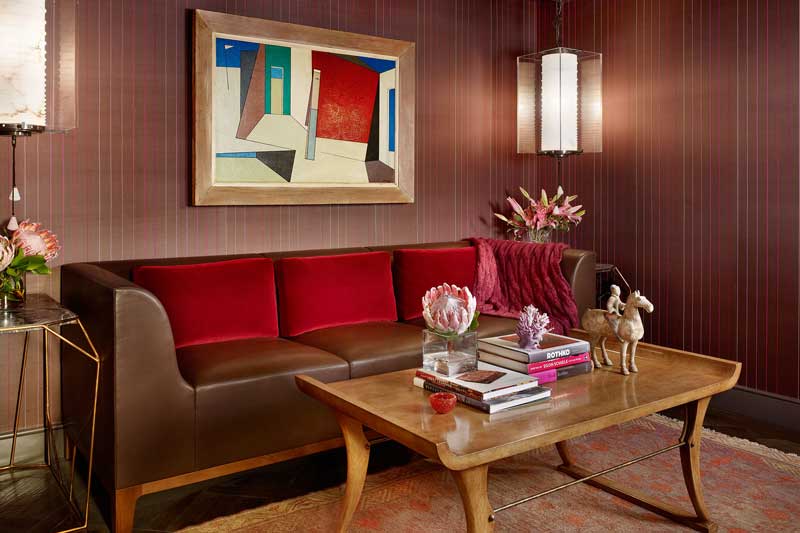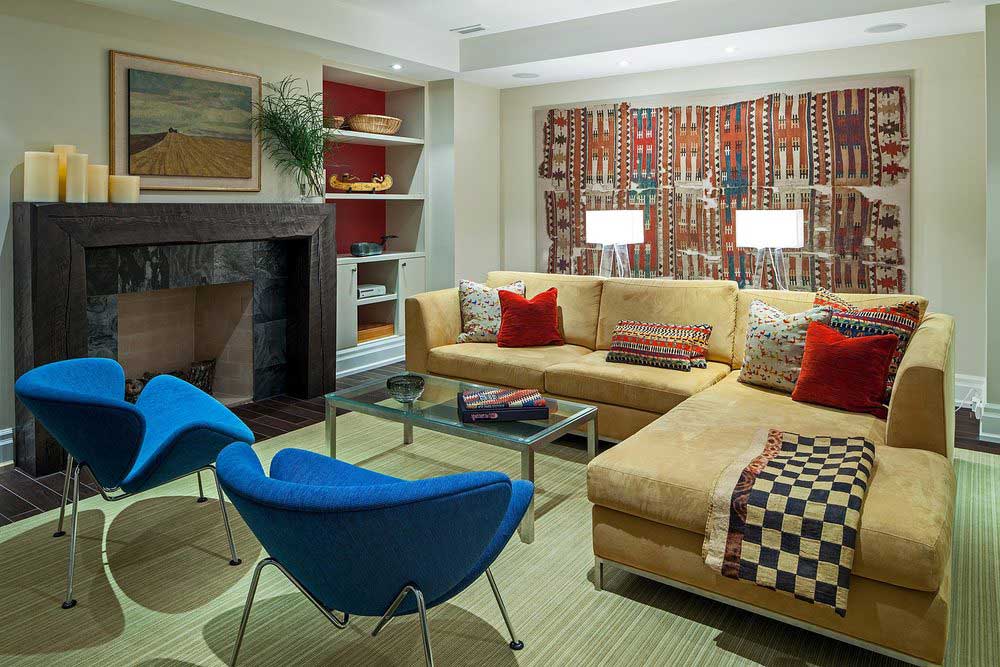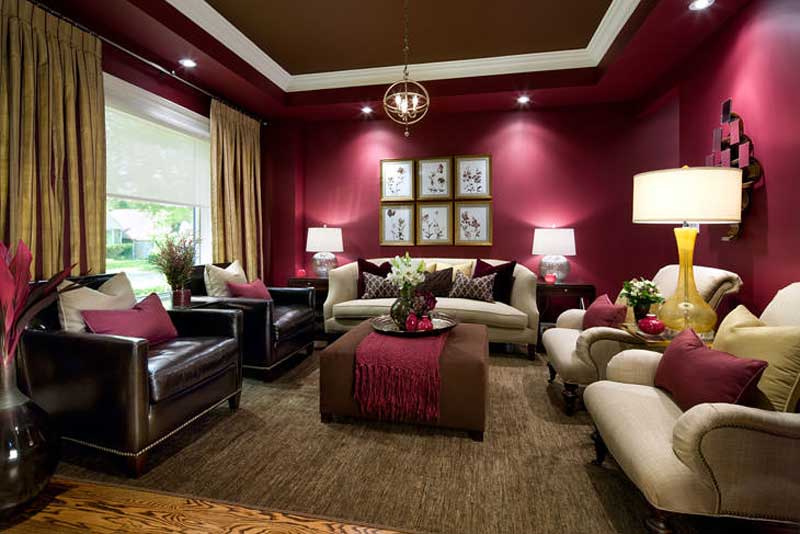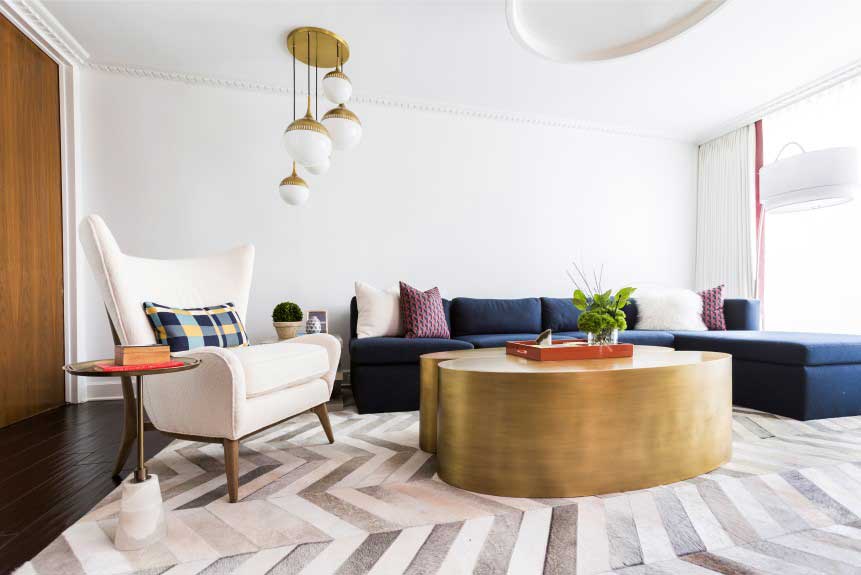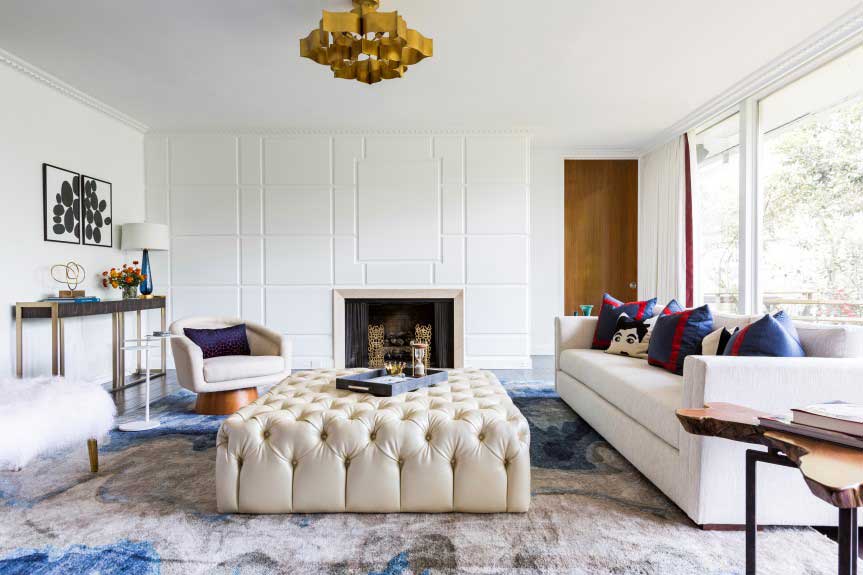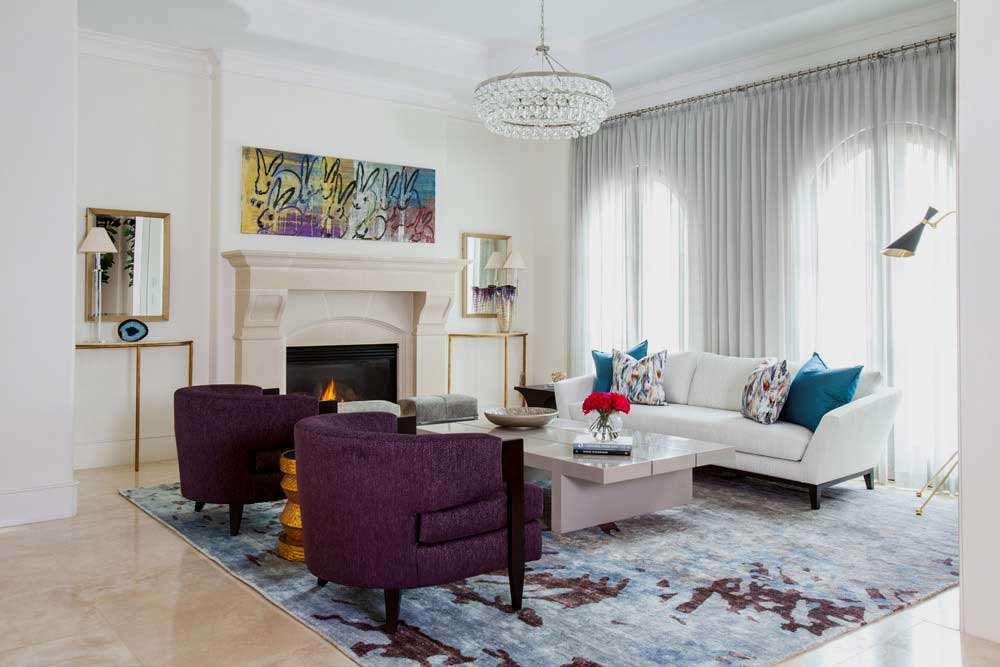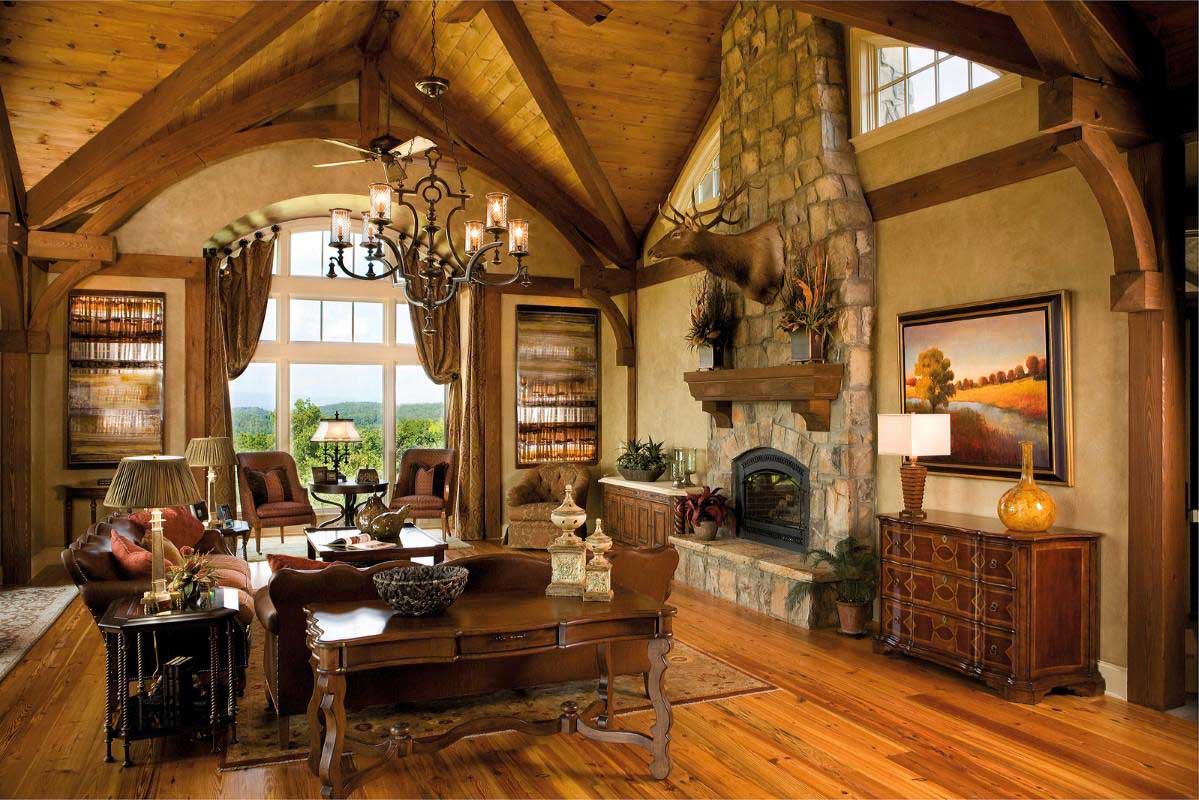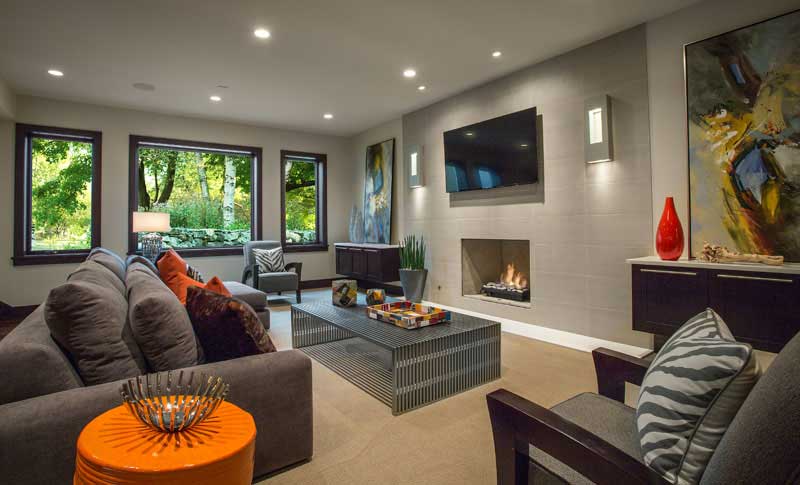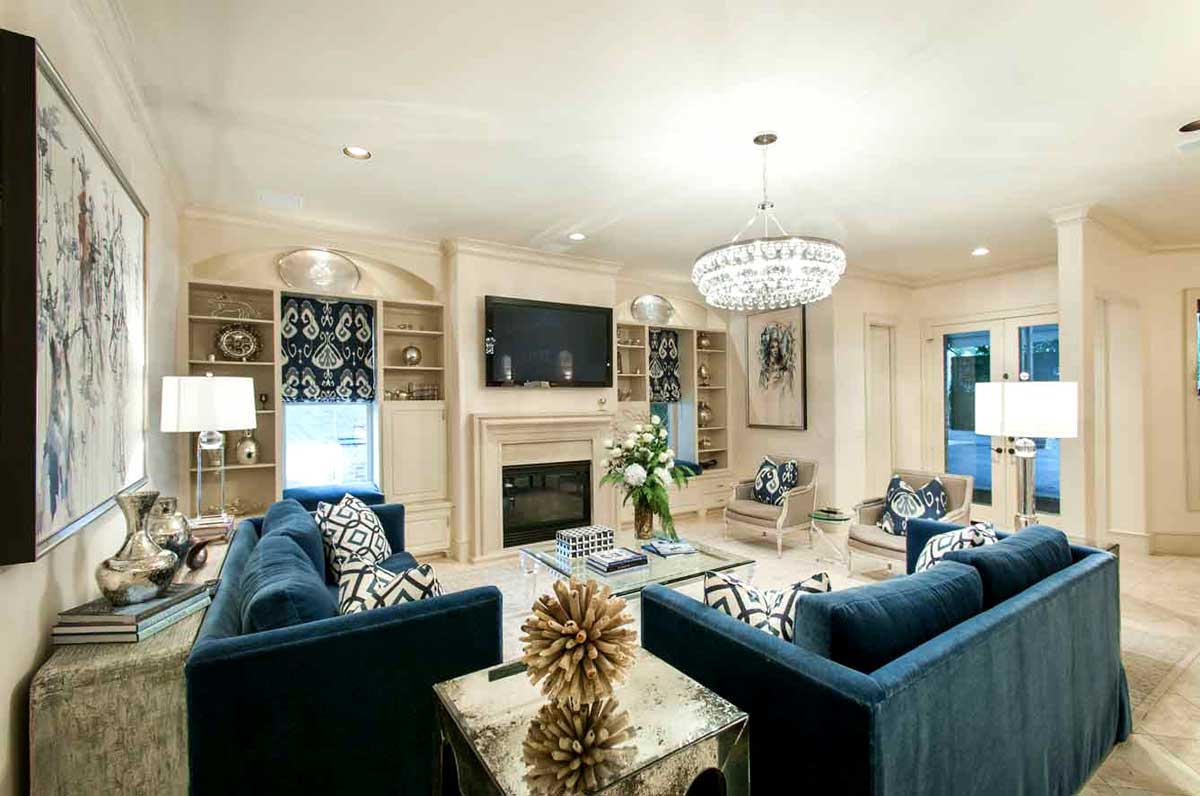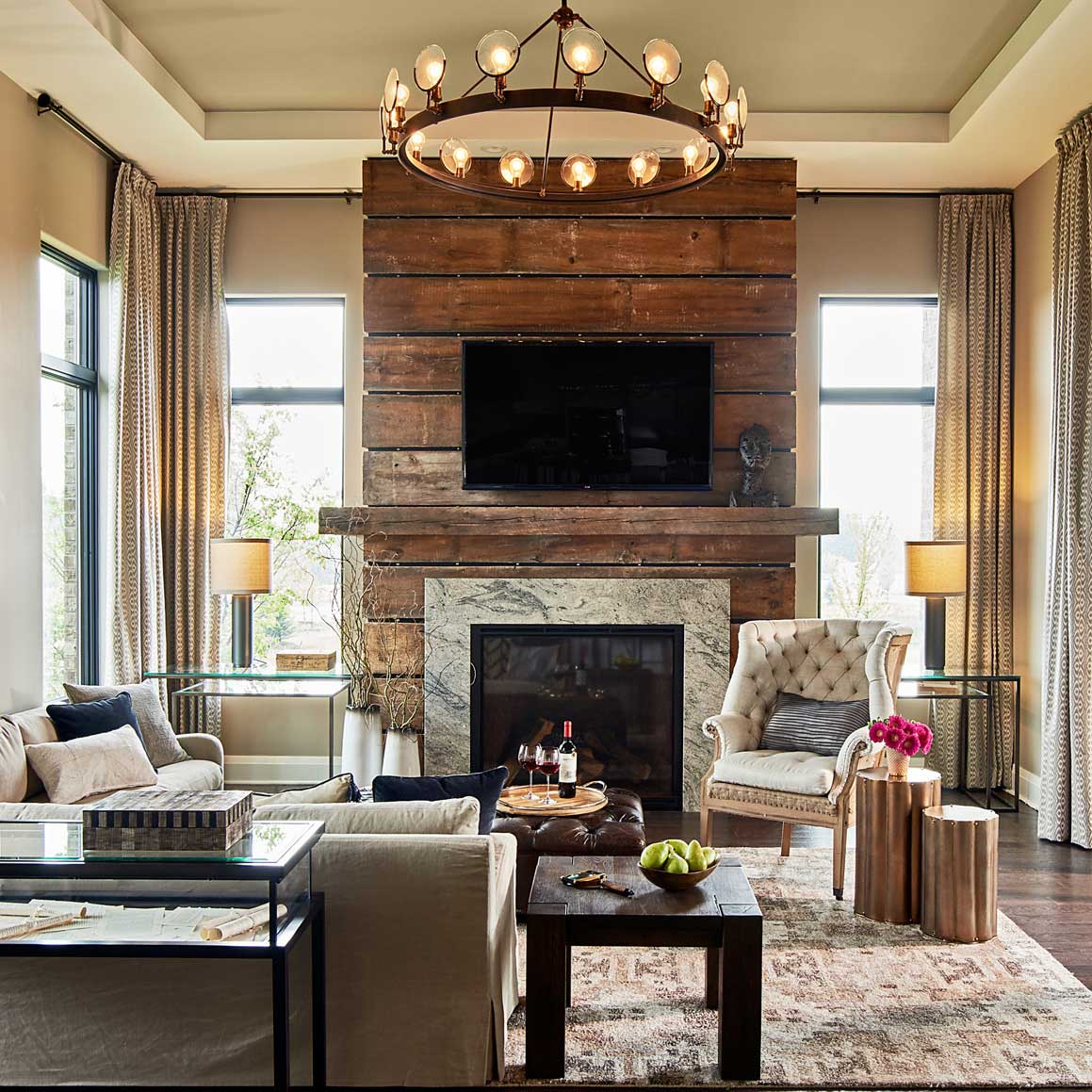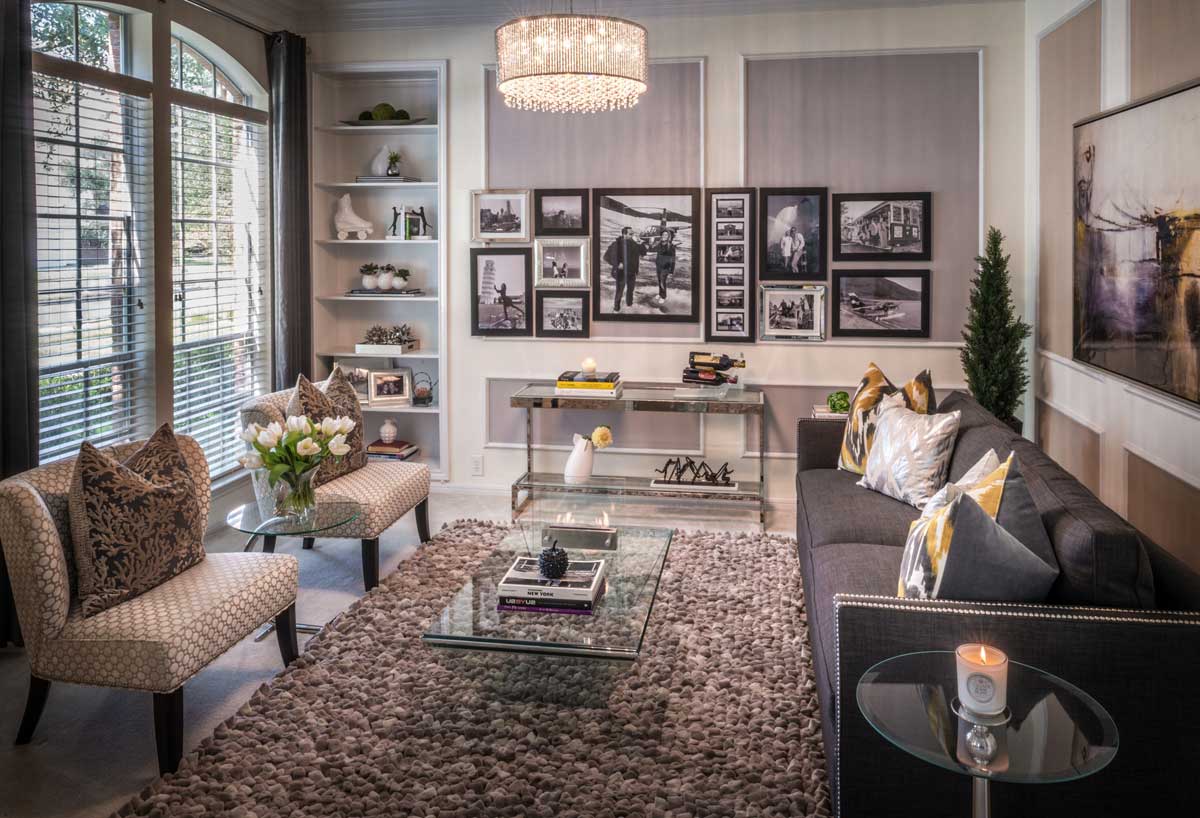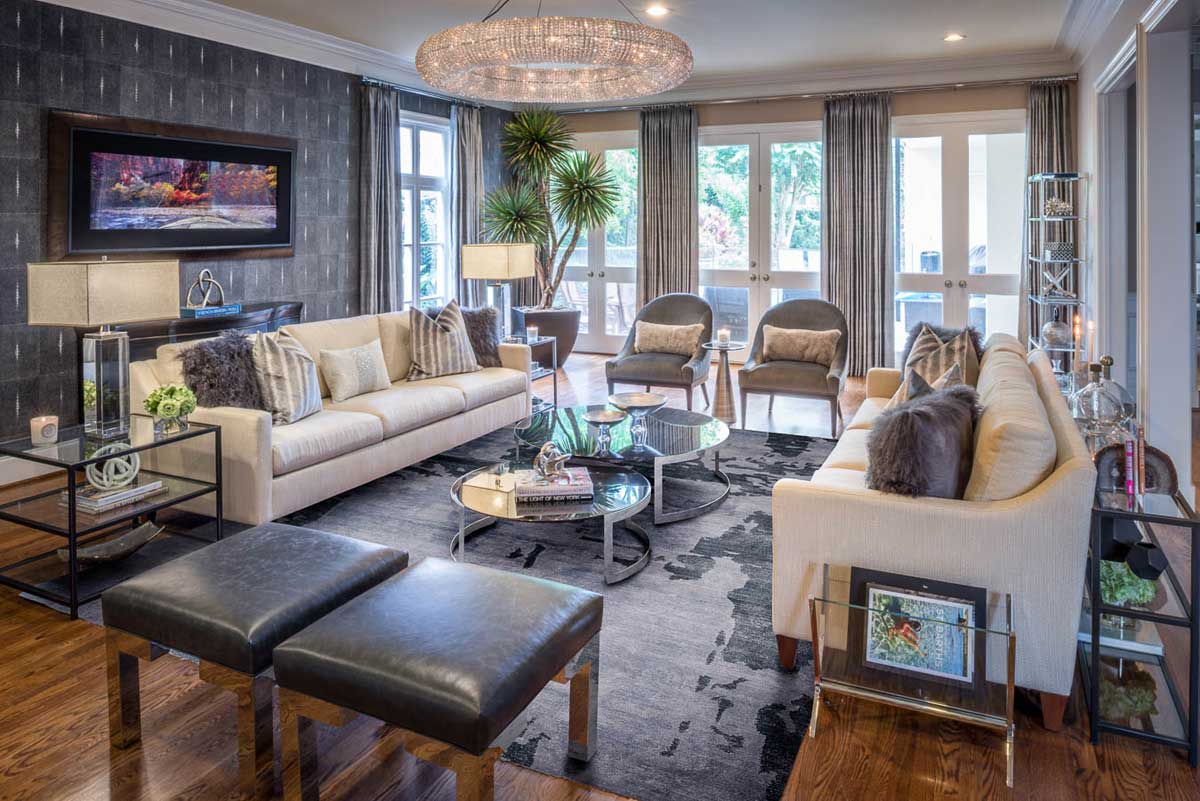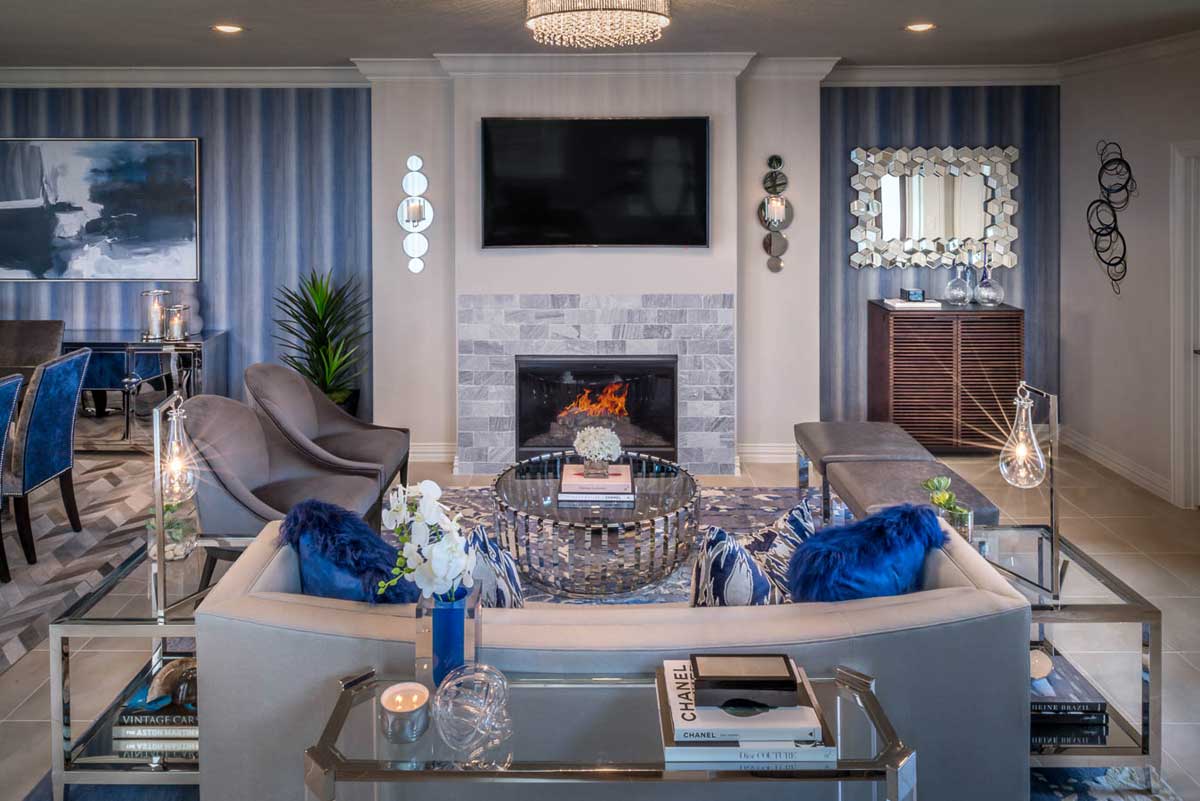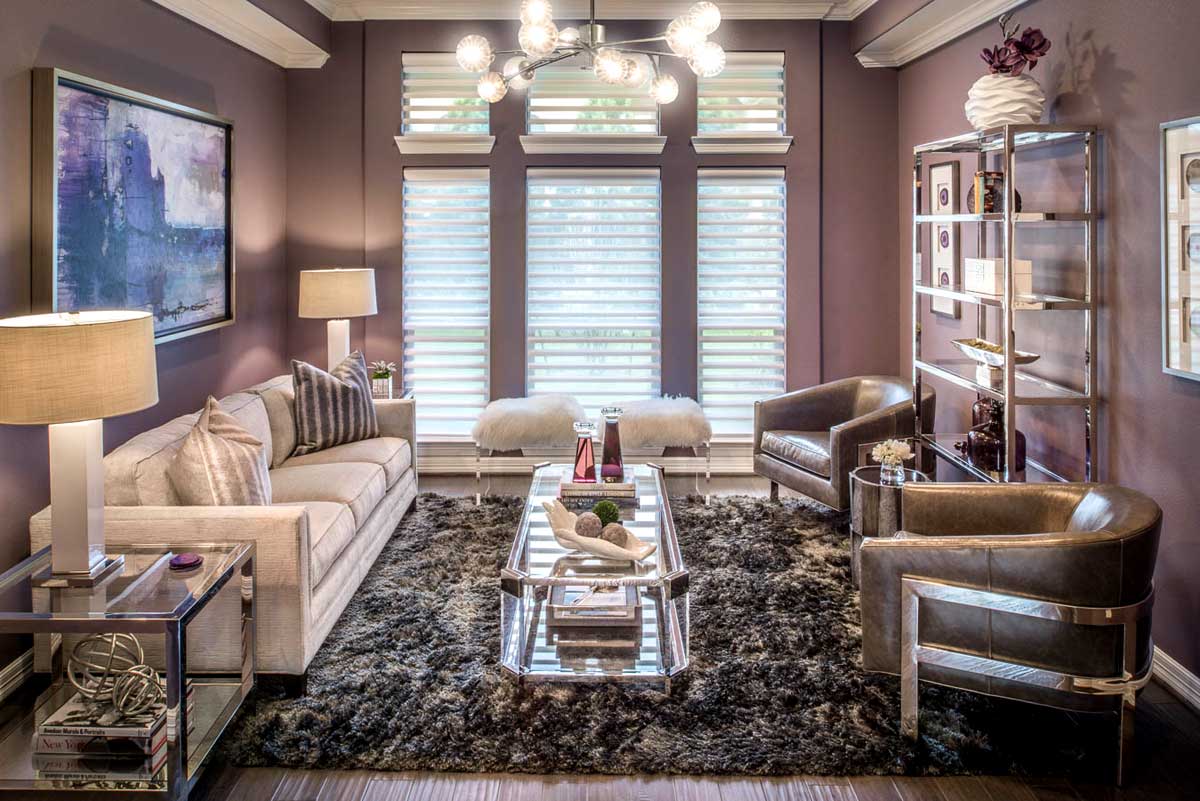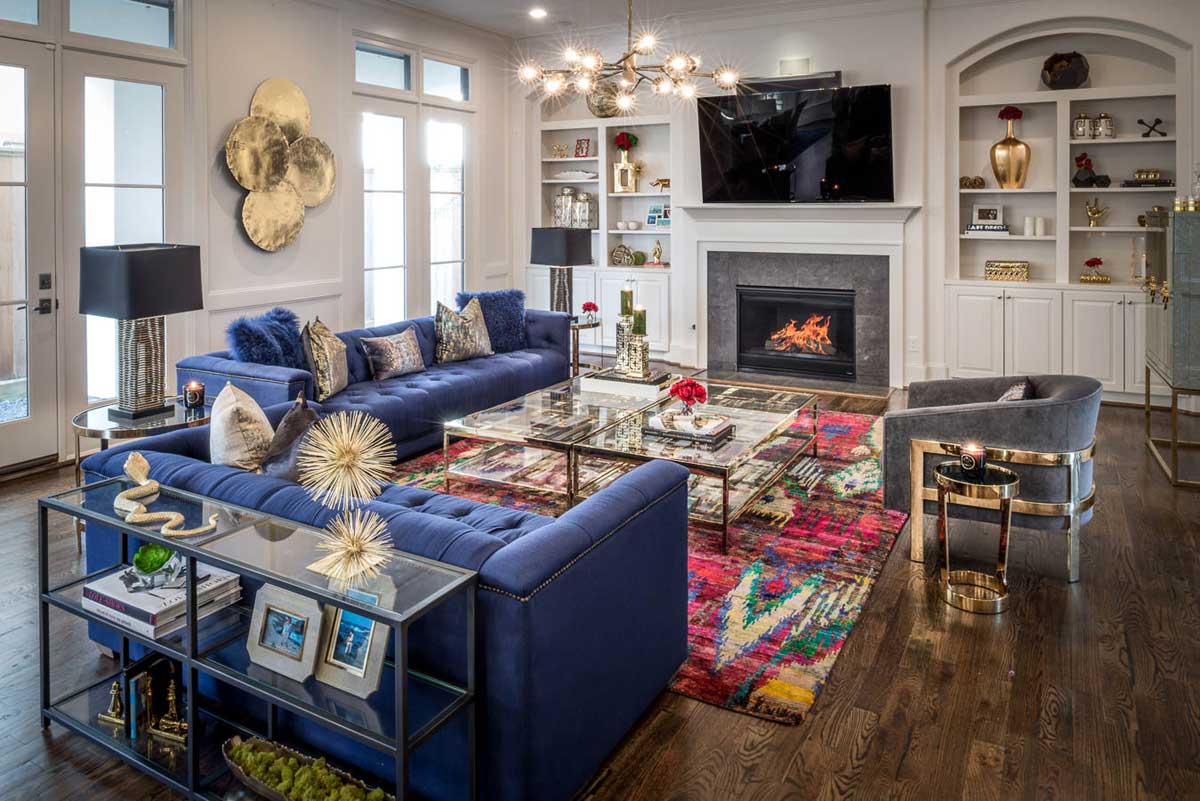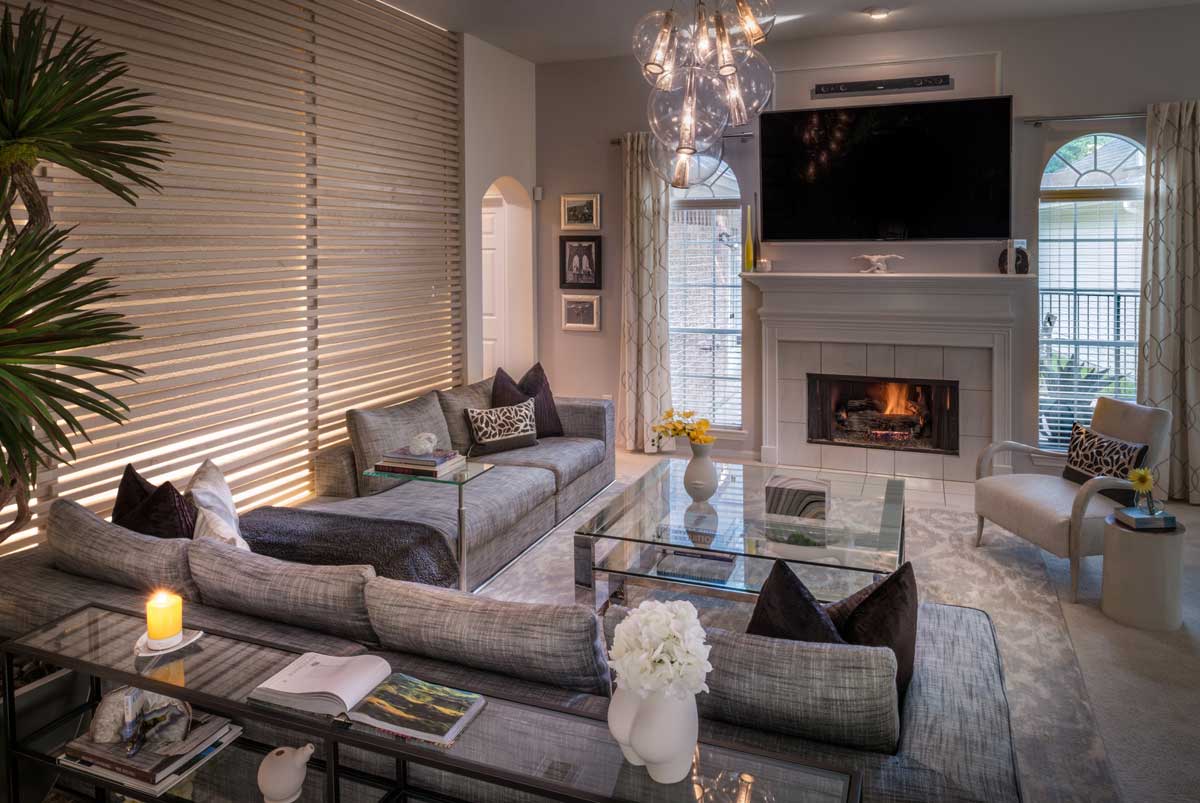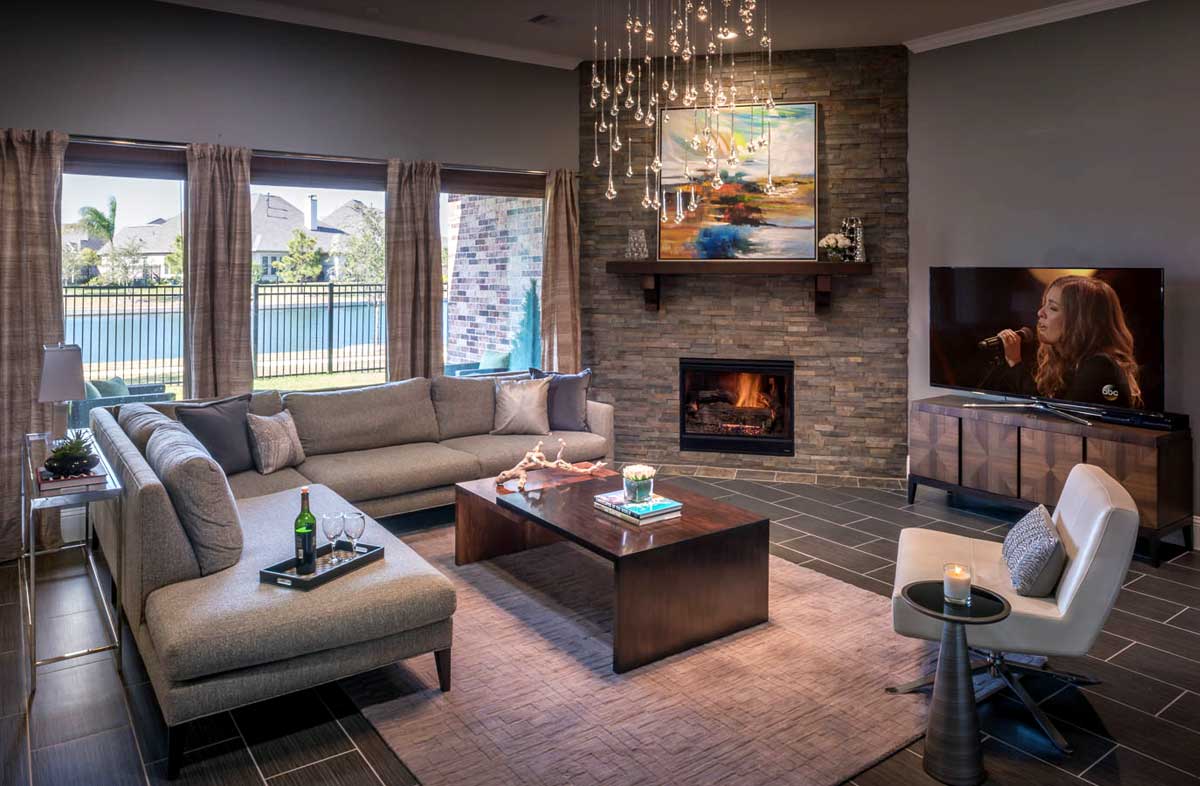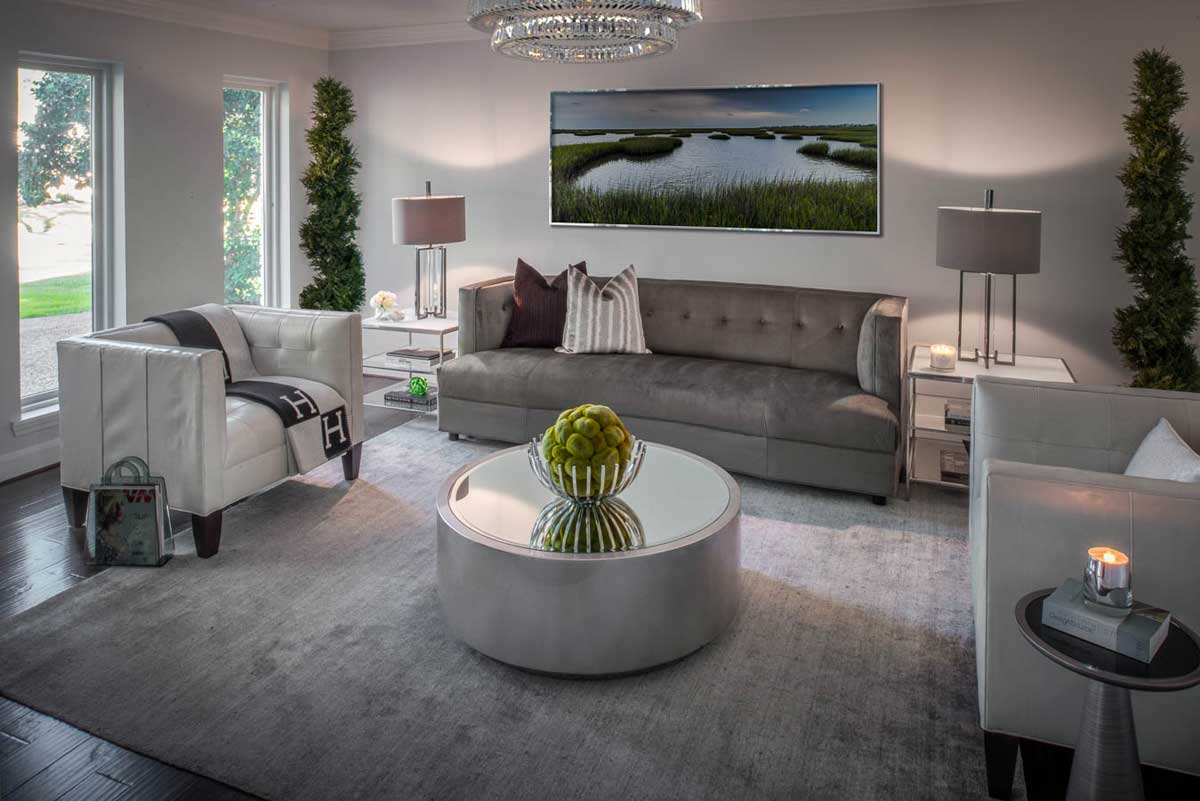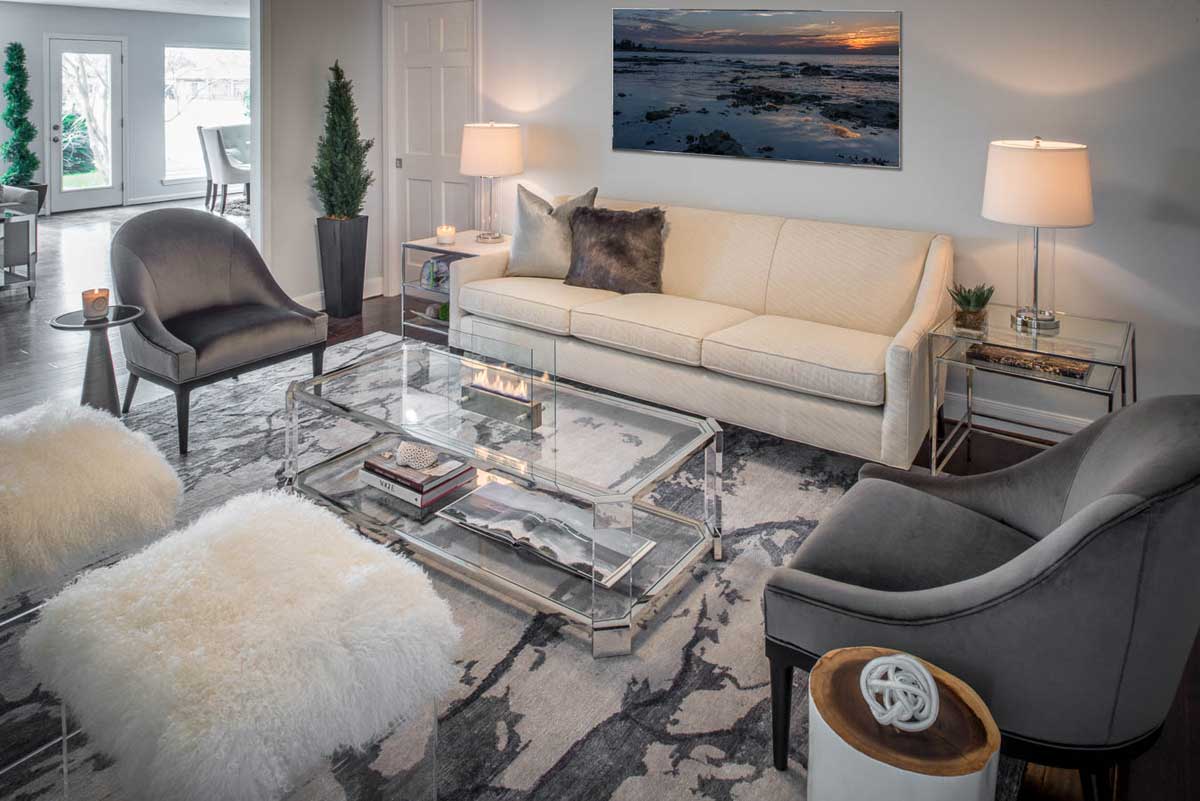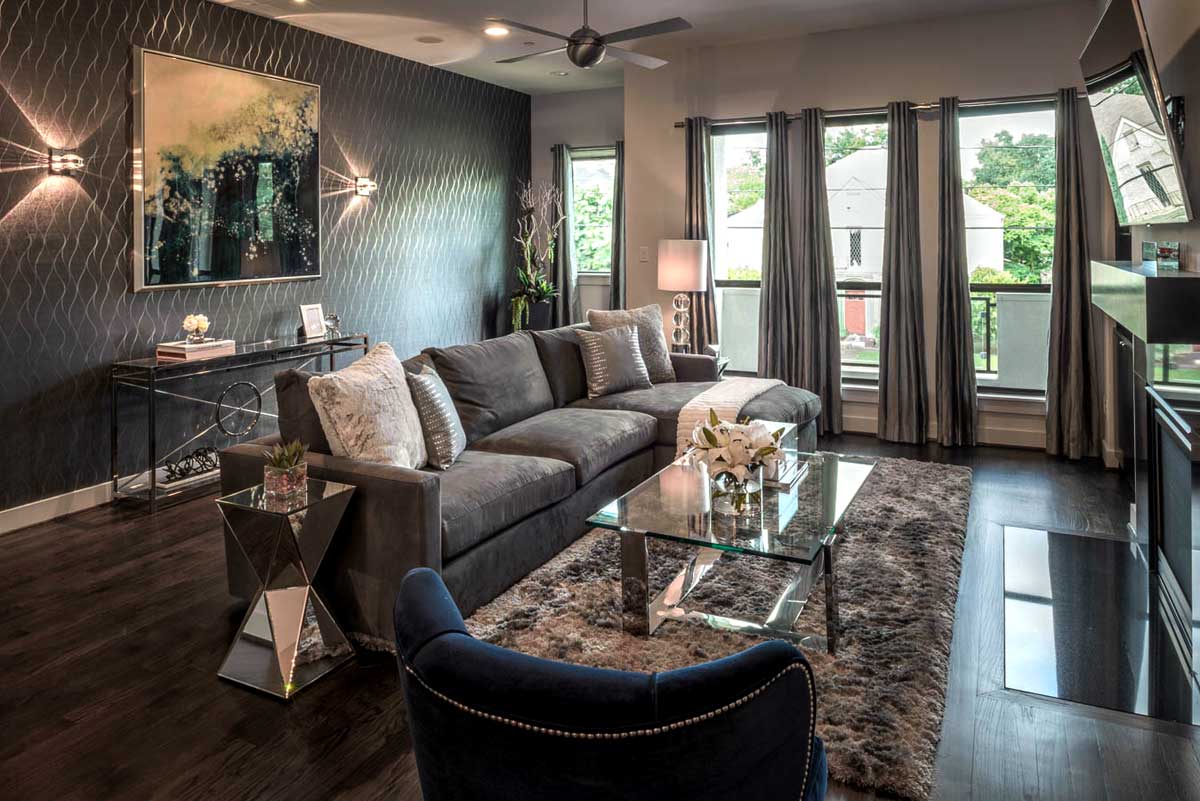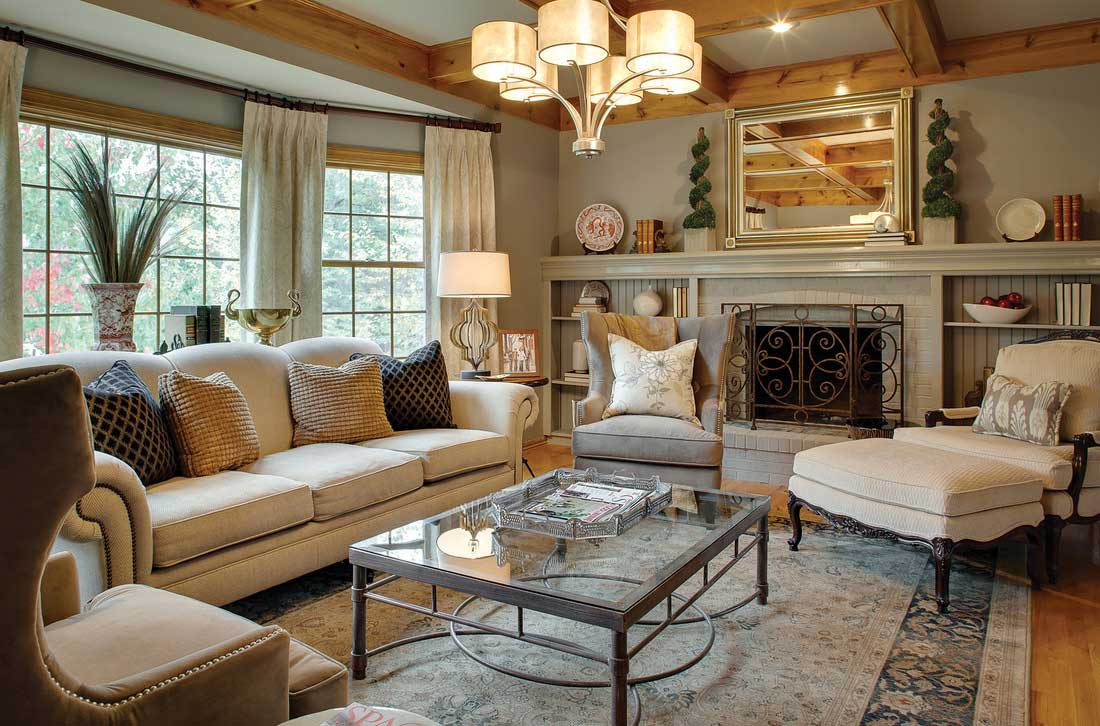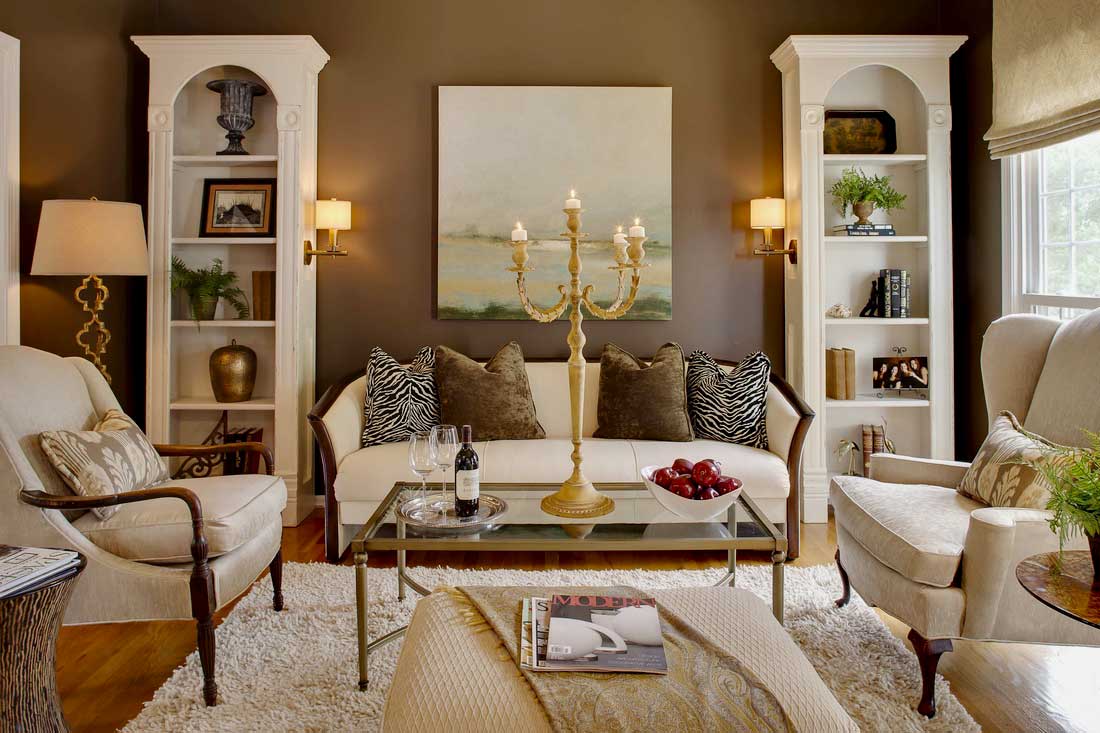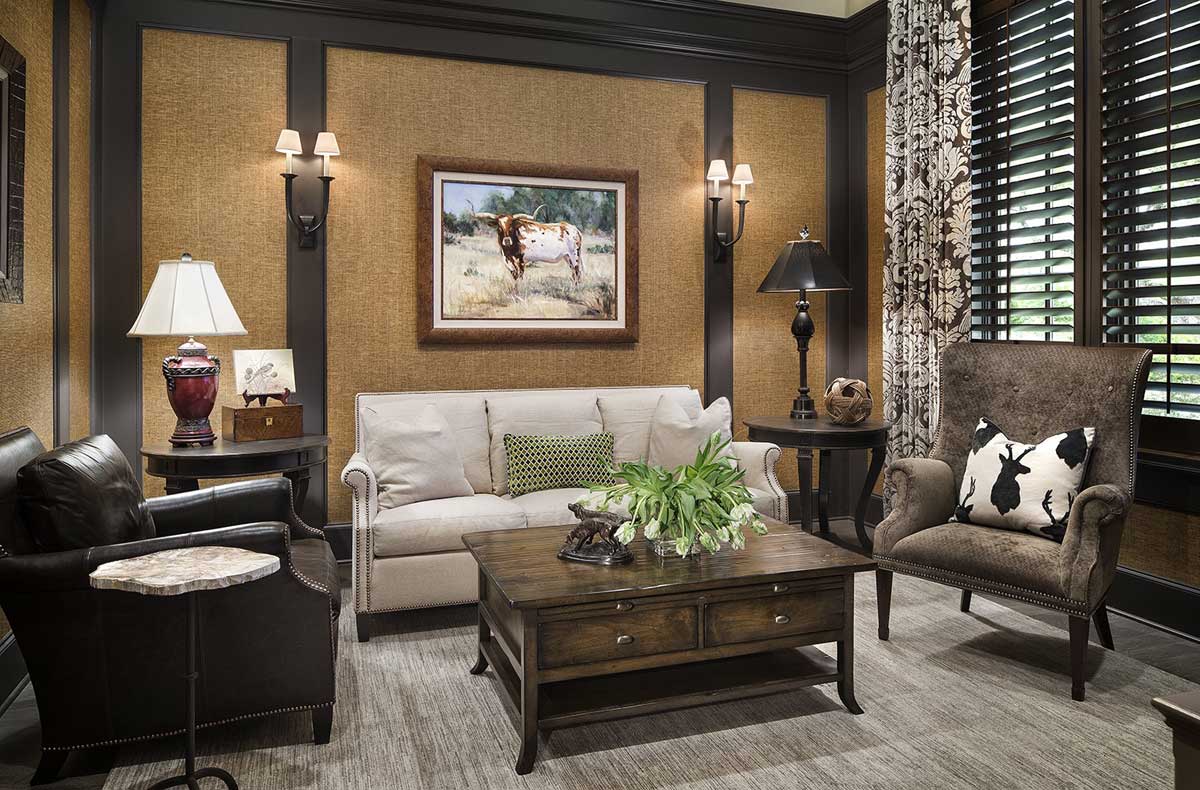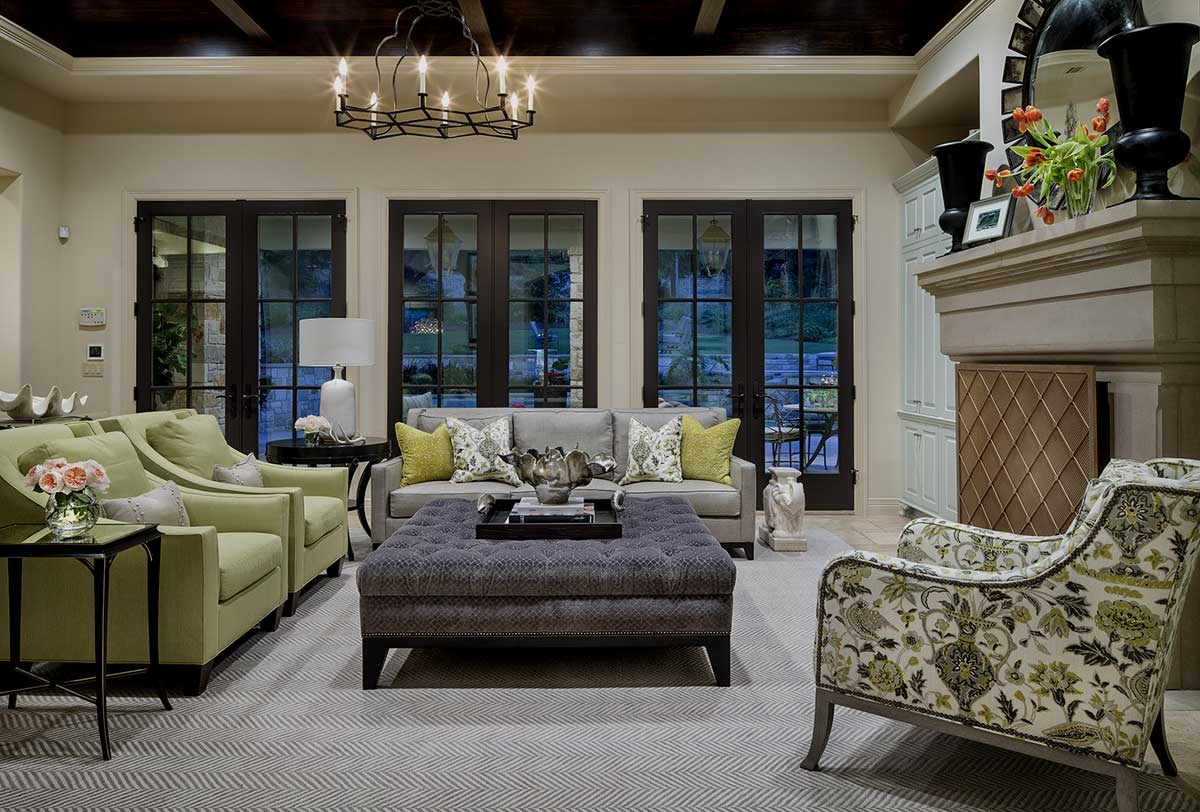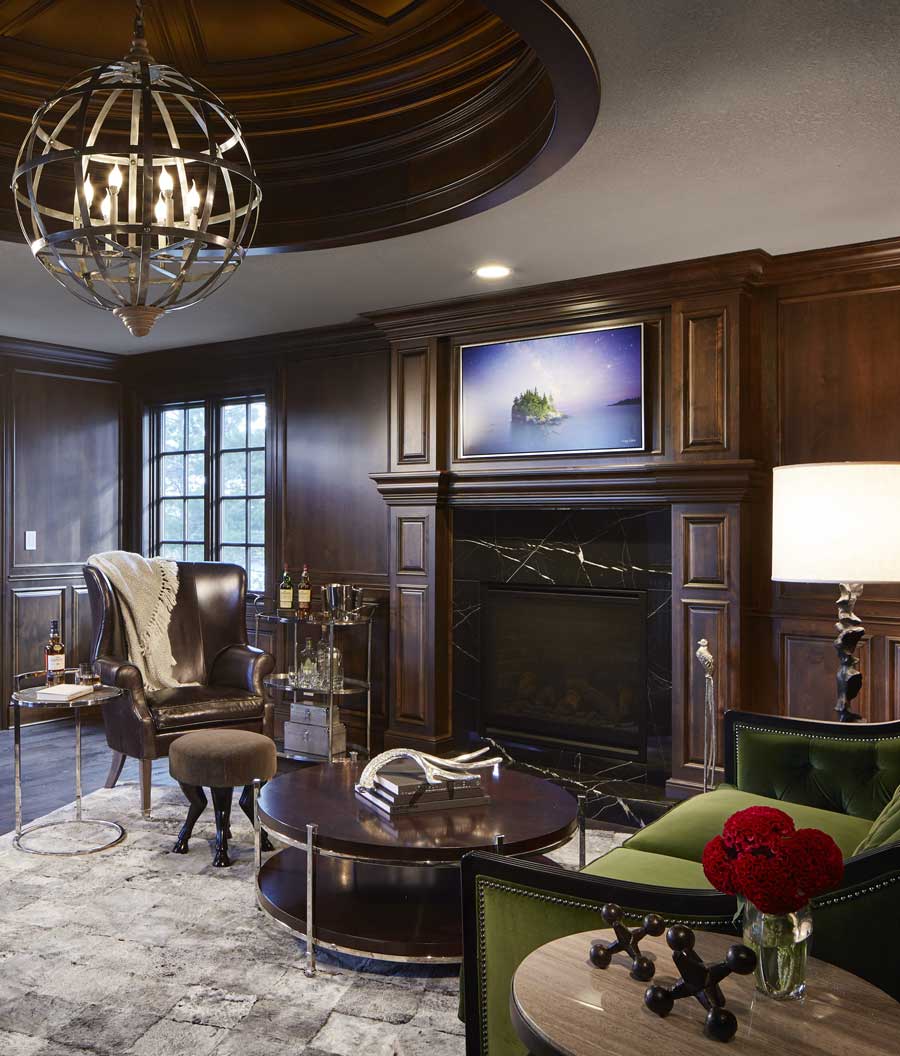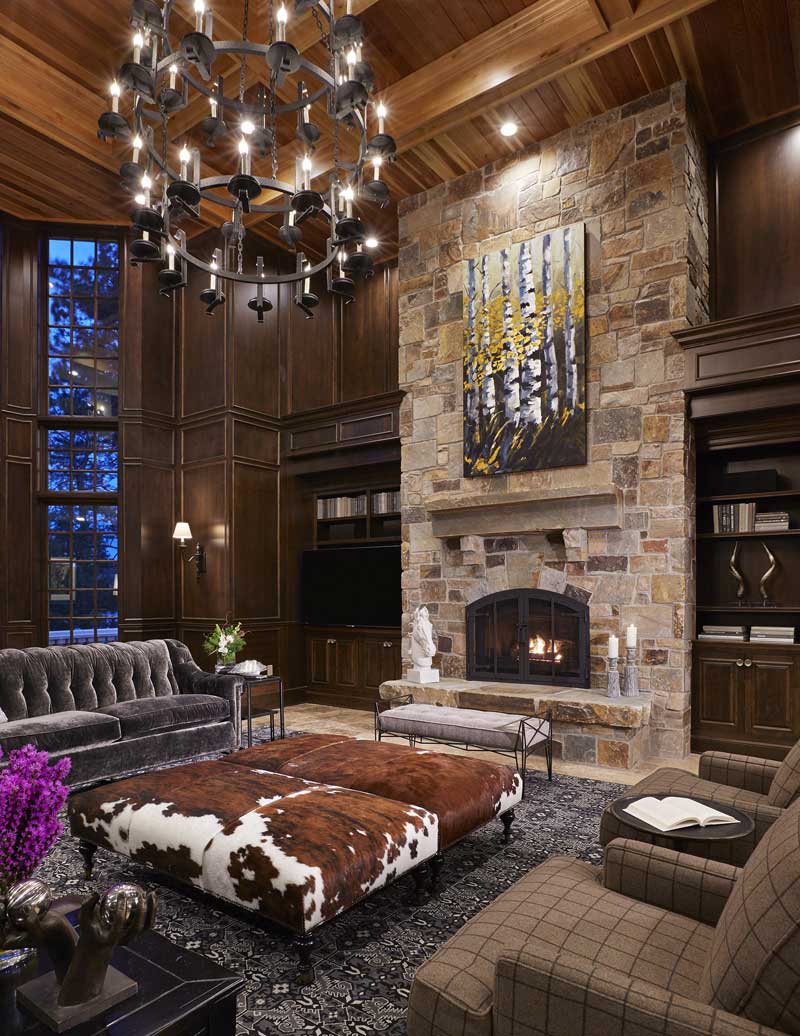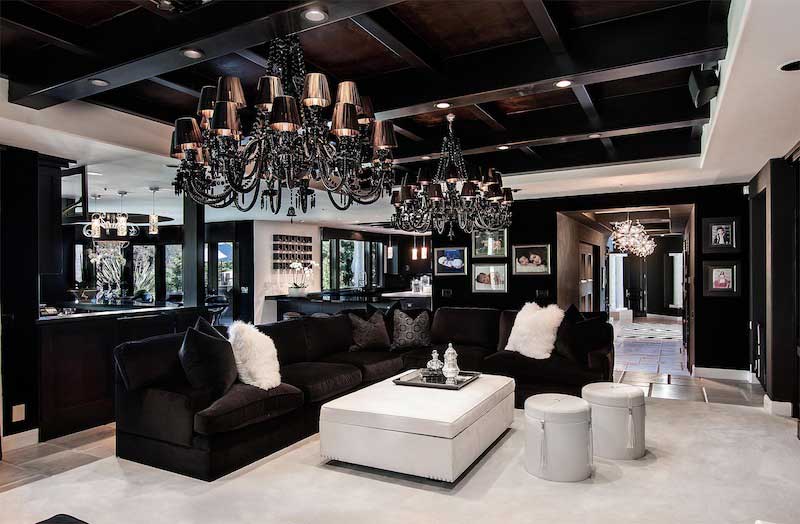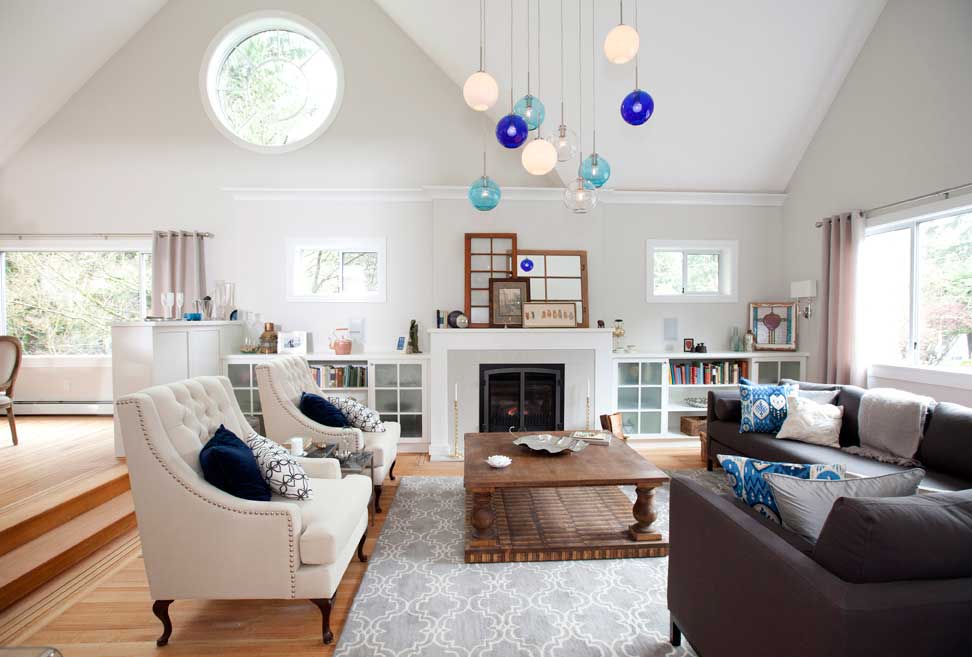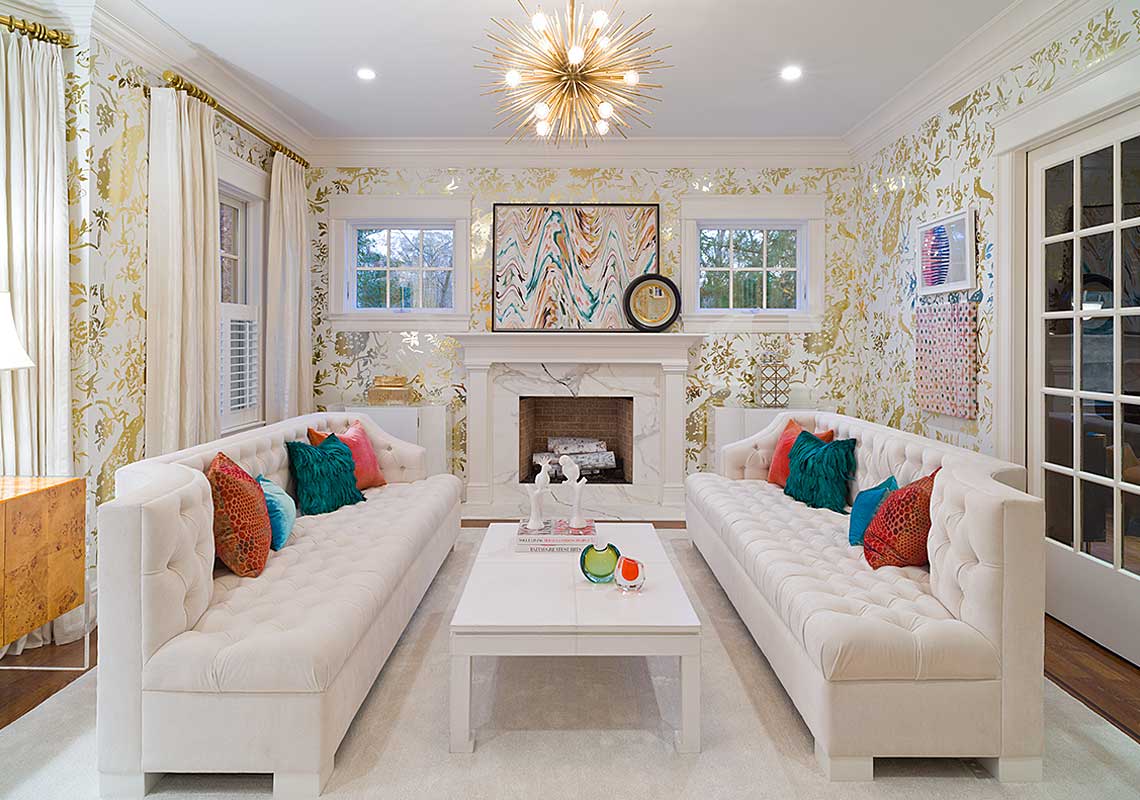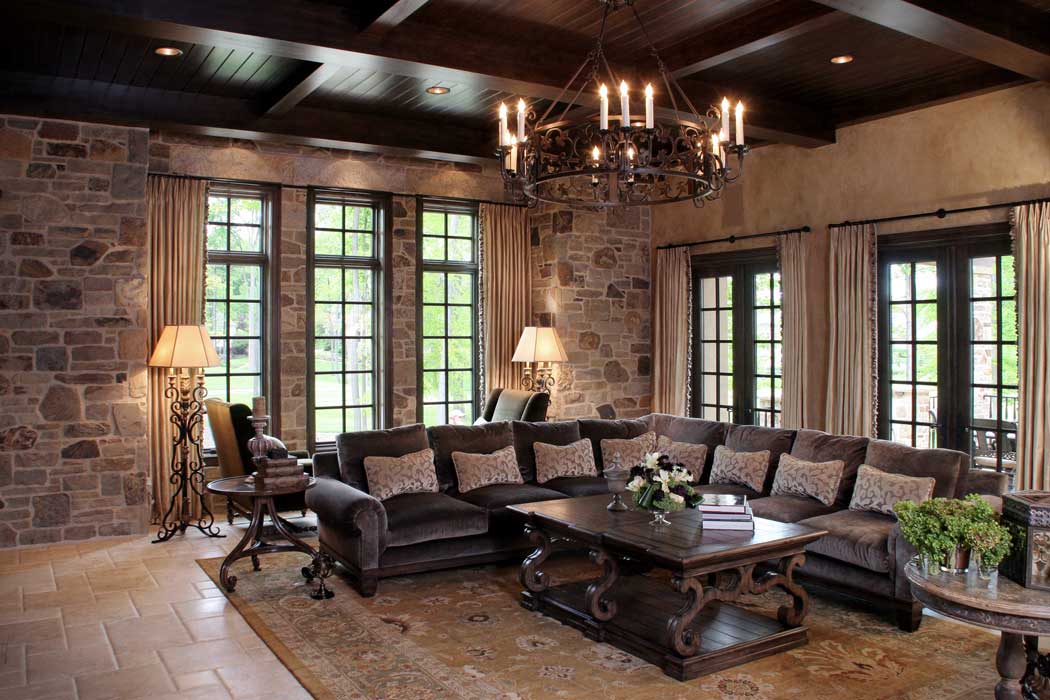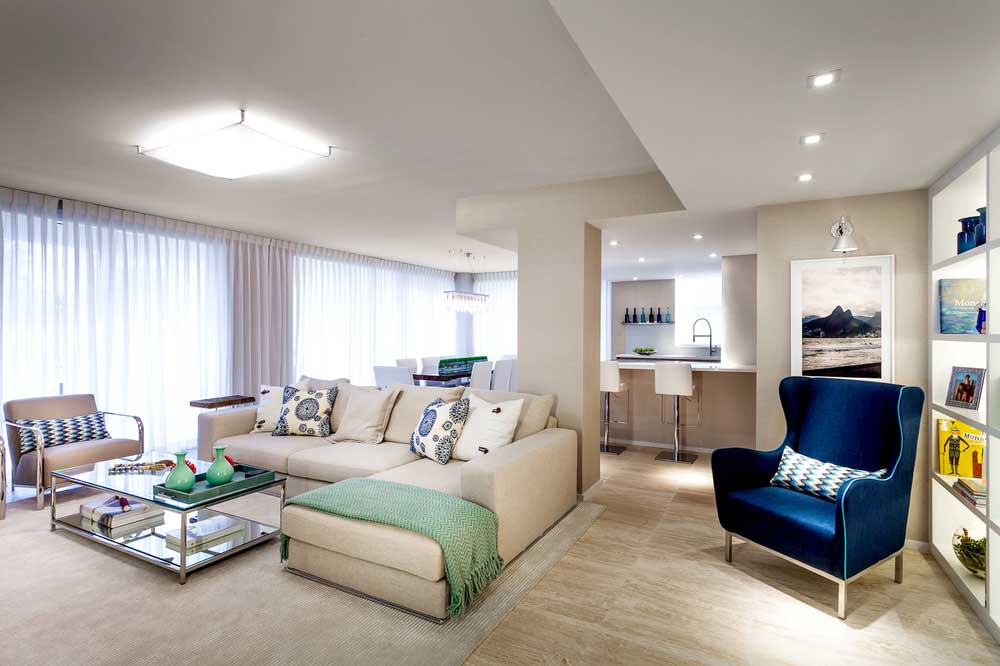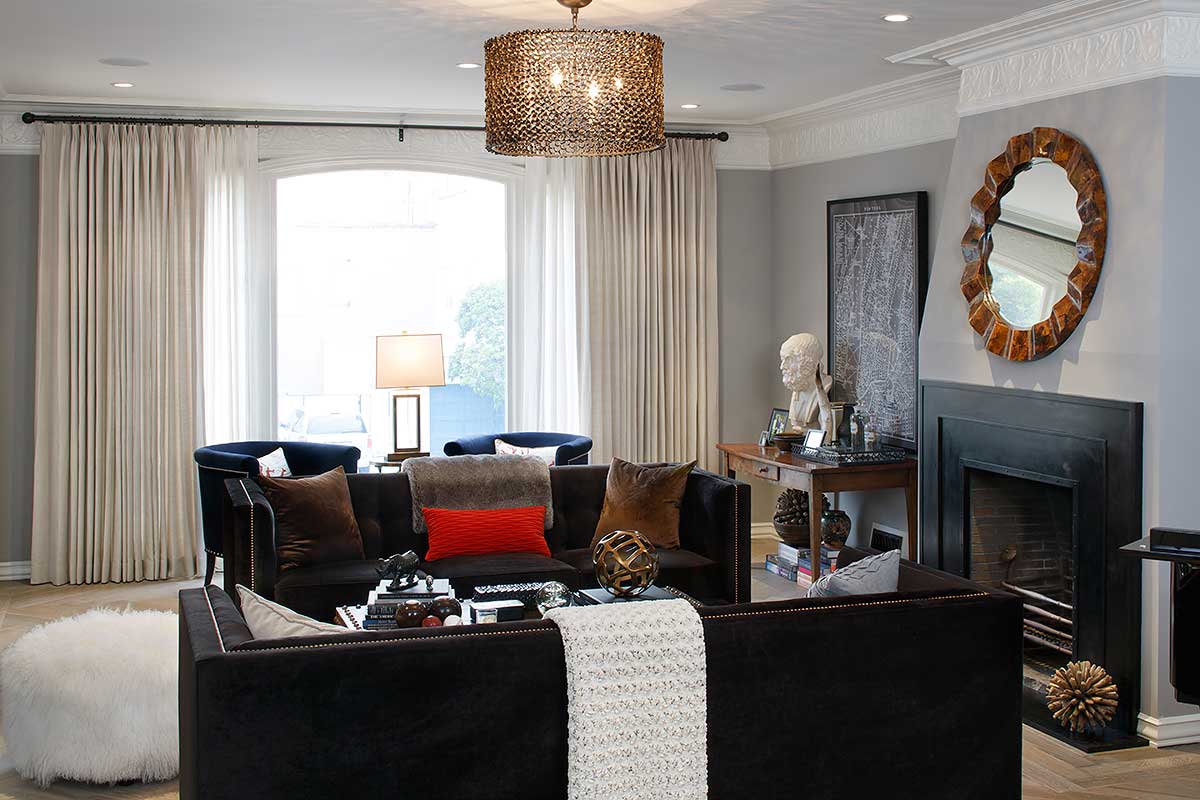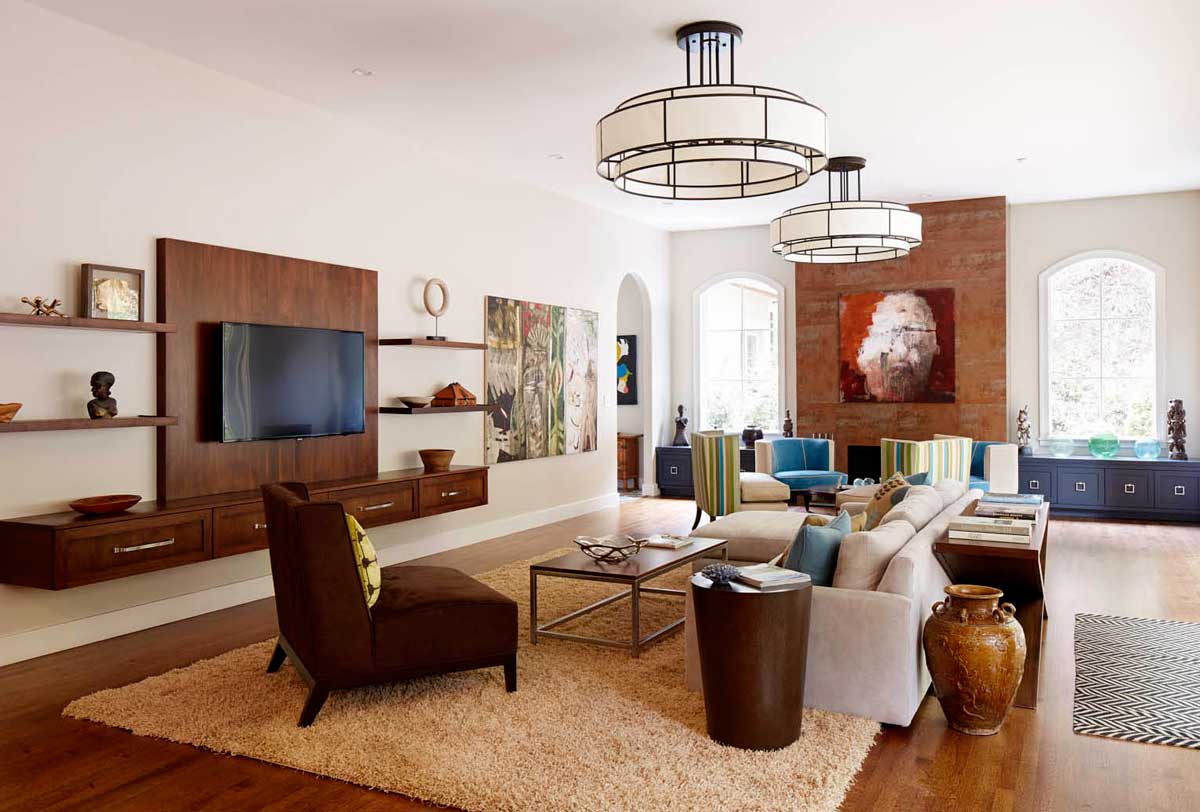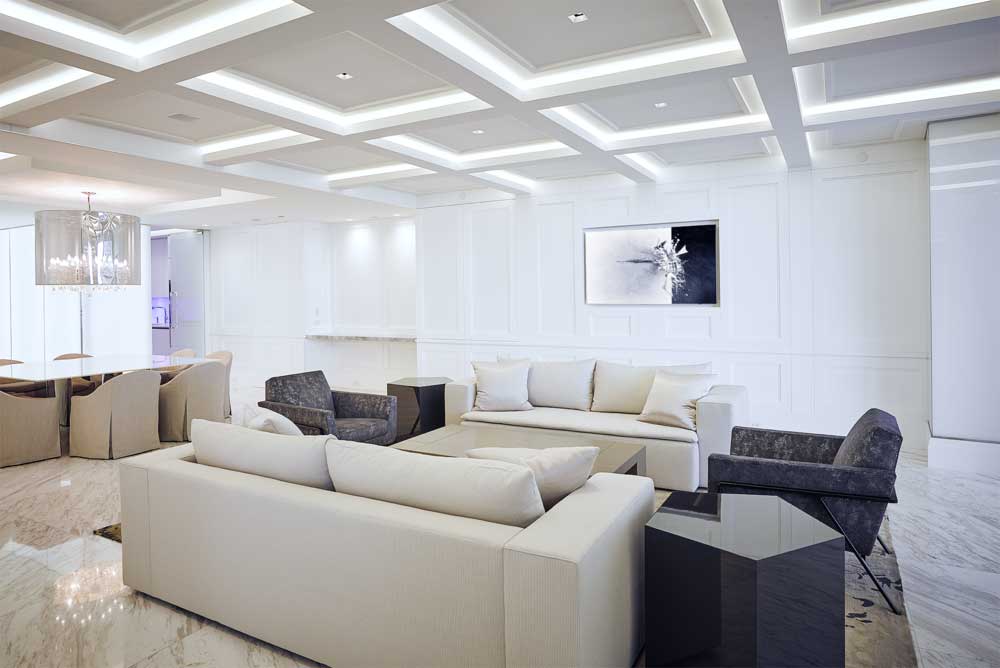 A few Lighting tips: A white ceiling and white furniture aid all these lighting fixtures in lighting up your world, or at least your living room world. Decorative mirrors will also magnify light from any source of lighting you choose.
Now you have several choices to choose from. You should choose multiple lighting choices as they help you control ambience and mood, among other things. I know you are super eager to get started. Happy decorating!